Autumn is a colourful, vibrant and mild season, making it the perfect time to say 'I do'. In fact, with 36% of couples exchanging vows in the Autumn, this is a very popular time of year, and rightly so.
But with spectacular venues on offer across the UK, how do you find the right one?
In order to find out, we collated a list of the most exclusive National Trust wedding venues across the country, to help you decide.
Located in the heart of Buckinghamshire, Waddesdon is a spectacular French Renaissance-style château. Surrounded by stunning gardens, this venue is the perfect backdrop for your wedding. Easily accessible from London, Waddesdon has two dry hire wedding venues to choose from on the estate.
For a larger gathering, The Dairy can accommodate 110 guests for a civil ceremony in the Wintergarden, while the Pavilion can cater for smaller weddings, up to 60 guests.
Boasting over 41,000 posts on Instagram, it comes as no surprise that this spectacular destination is well-captured on social media. As the priciest venue on our list, weddings here start at £12,500.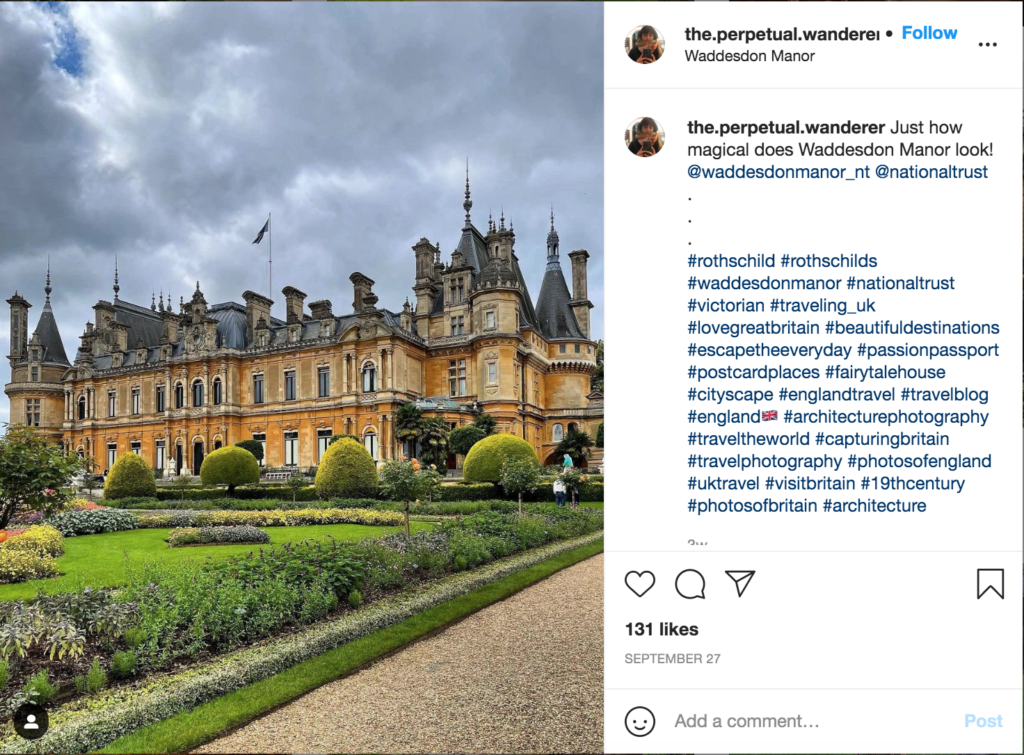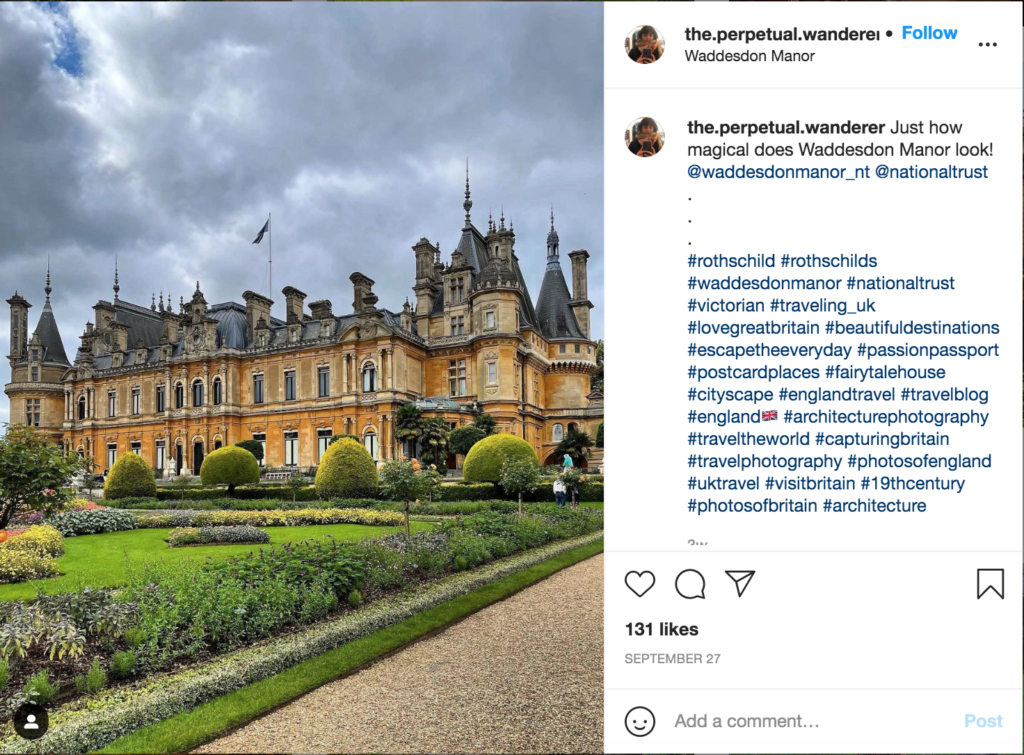 Stowe is one of the most unique destinations on our list, making it the ideal location for those wanting a distinctive celebration location. As events are only permitted during school holidays, your wedding would be one of only a few that take place on-site each year.
This stunning venue can also accommodate a range of ceremony sizes – with the State Rooms offering intimate rooms for 40 people, to larger spaces for up to 160 guests. Evening receptions can be held for up to 200 guests and larger events can take place on the South Lawn. Wedding costs start at £10,000.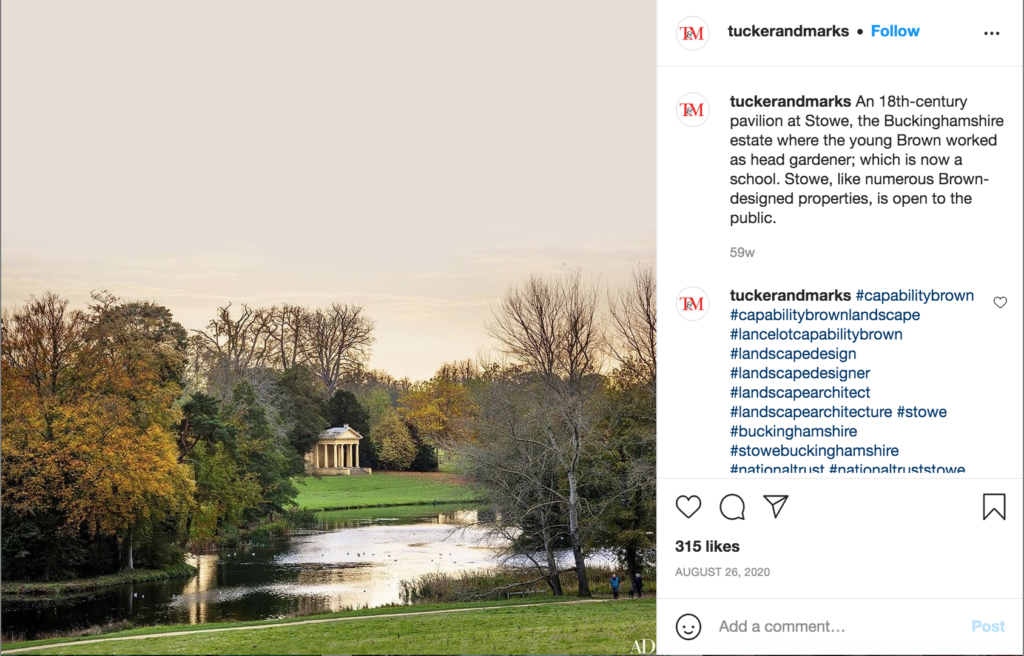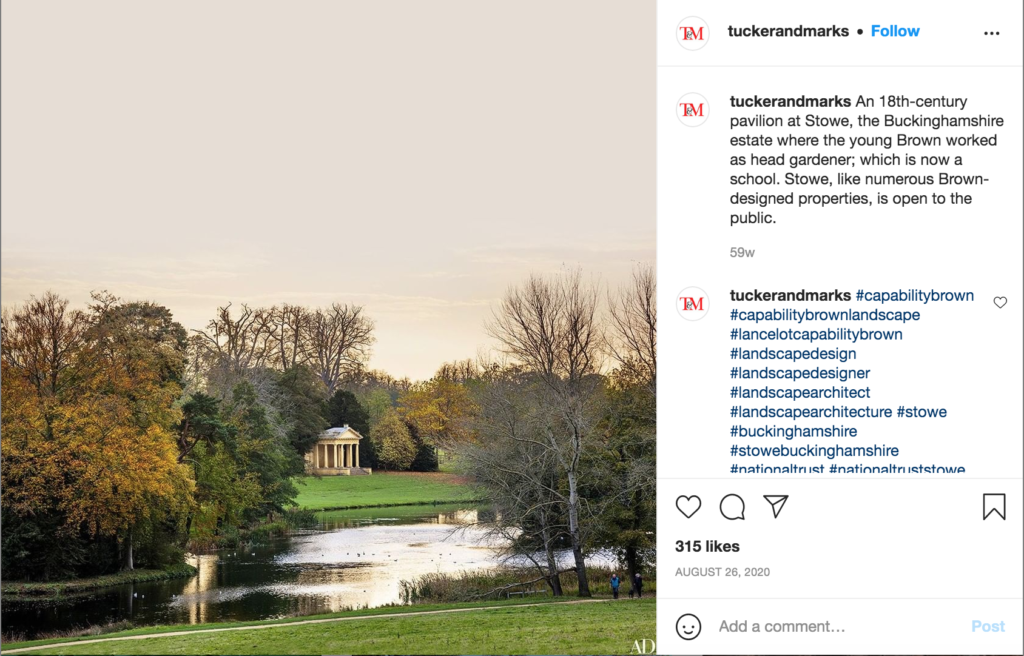 Tattershall Castle is an idyllic spot, allowing you to celebrate in a picture-perfect medieval castle. With capacity to host up to 90 guests, ceremonies take place in The Parlour, with the option to add a champagne reception after. Situated in an incredible setting, this is definitely an insta-worthy wedding venue. Minimum packages start at £2,500 and go up to £50,000 – offering a range of options depending on what your dream wedding looks like.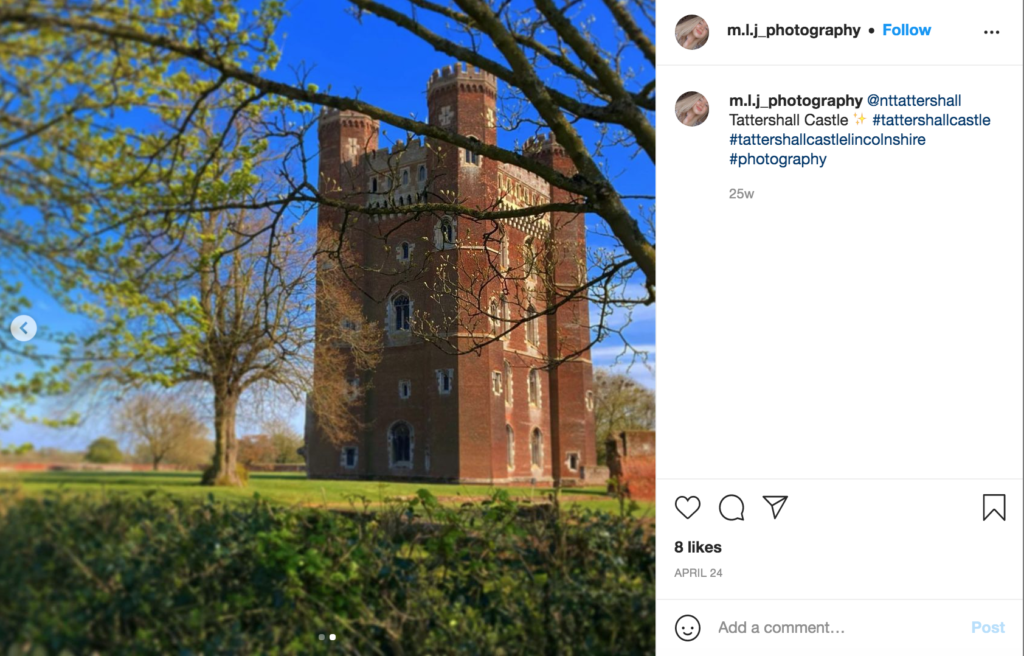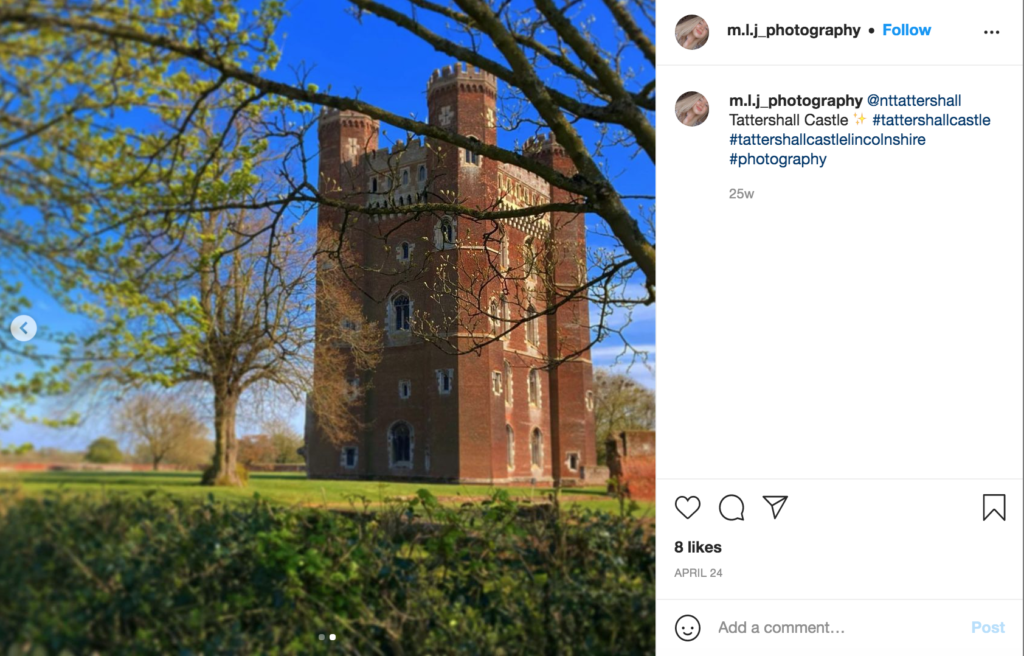 With over 56,000 posts on Instagram, it's no surprise this National Trust location is featured on our list. Located in North Yorkshire, Fountains Abbey is riddled with history and charm. Couples are married in the beautiful Fountains Hall, before enjoying celebratory drinks and canapés in the private walled garden overlooking the River Skell. Depending on the location, this venue can accommodate up to 80 guests, in the wedding of your dreams. Ceremony costs start at £2,580.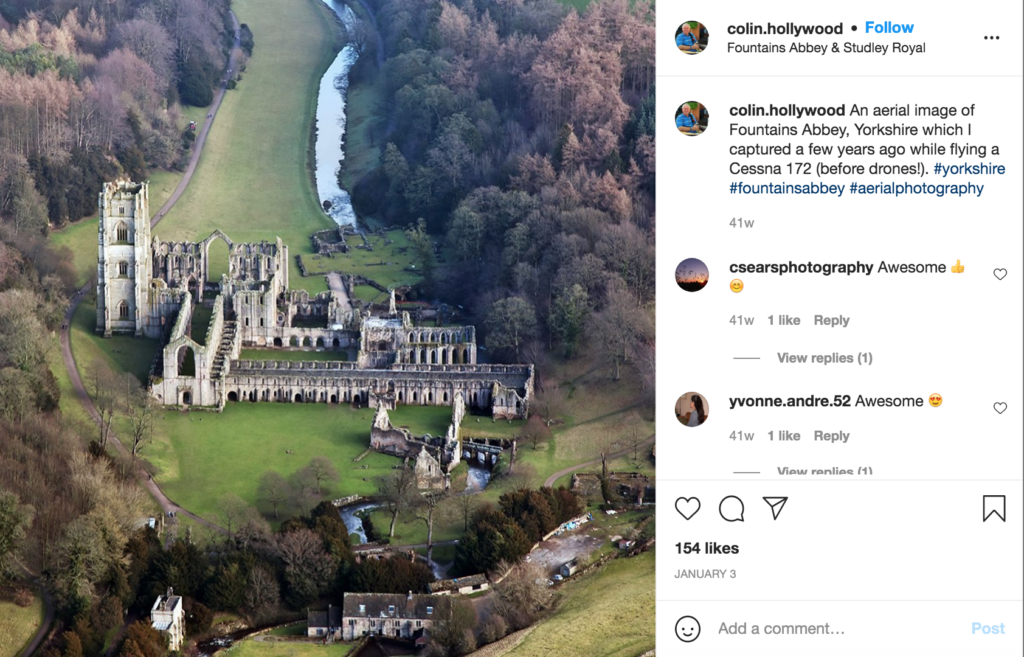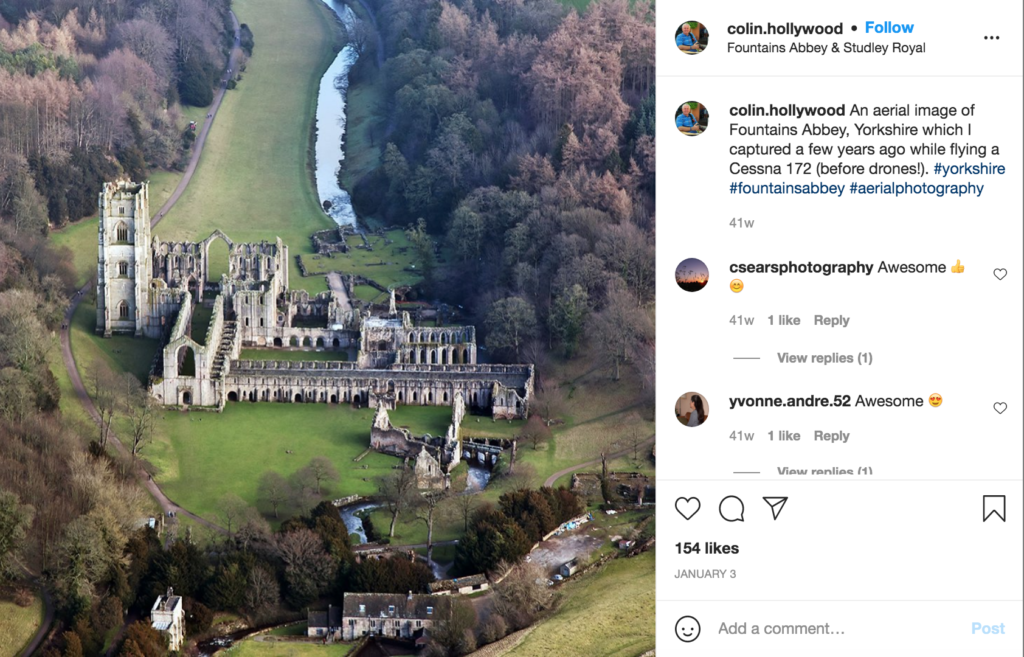 Situated in Cheshire on 1,000 acres, Tatton Park is surrounded by amazing scenery, and provides a magnificent historic setting to tie the knot.
Tatton Park has a choice of fairytale locations across the estate, including the option to wed on the grounds of the Medieval Old Hall. From an intimate dinner to a reception for 350 guests, this venue can be tailored to suit your style and bring your perfect wedding to life.
As the most-instagrammed venue on our list (92,000 posts and counting), it's safe to say many people would love to get married here.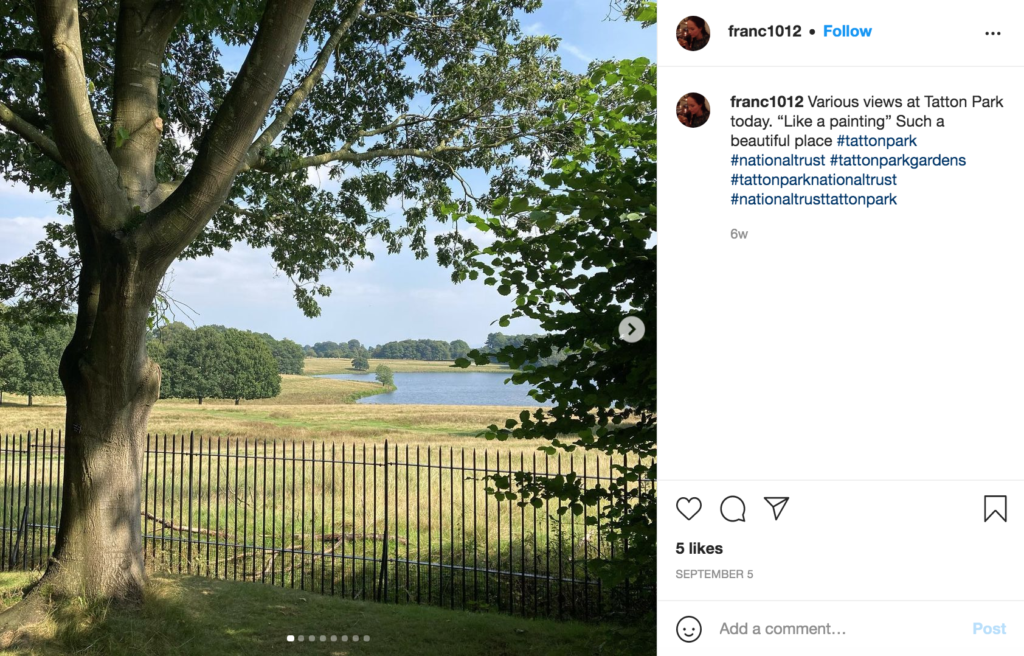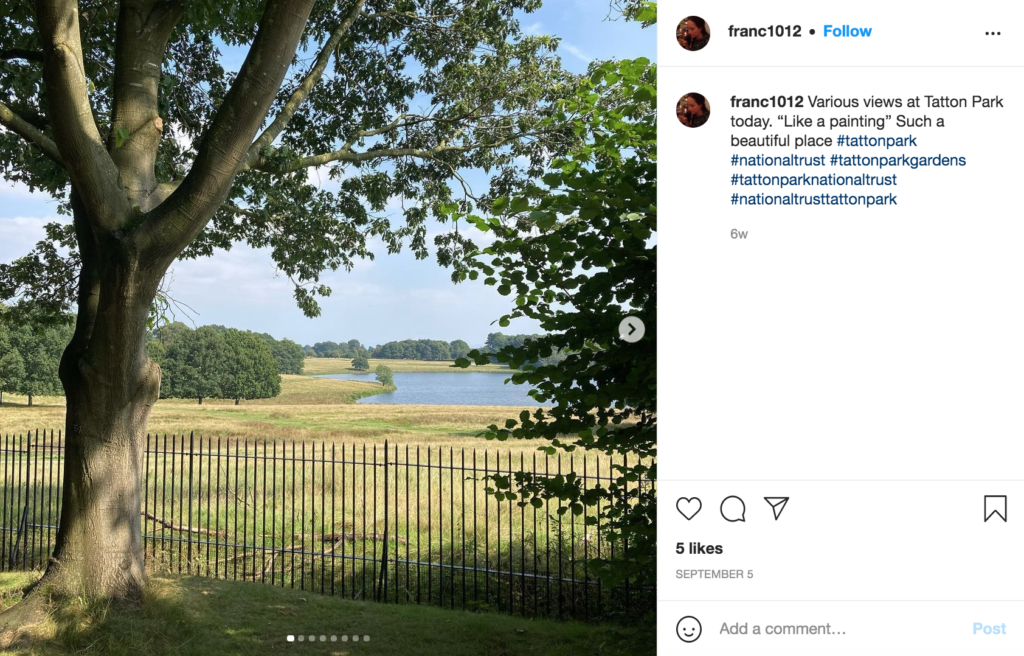 Situated at the heart of the Stourhead estate, couples marry in a romantic ceremony at the Temple of Apollo. Surrounded by 18th century landscaped gardens, this incredibly unique location offers breathtaking views, the perfect backdrop for wedding photos, and can accommodate up to 30 guests. Ceremony costs start at £1,800.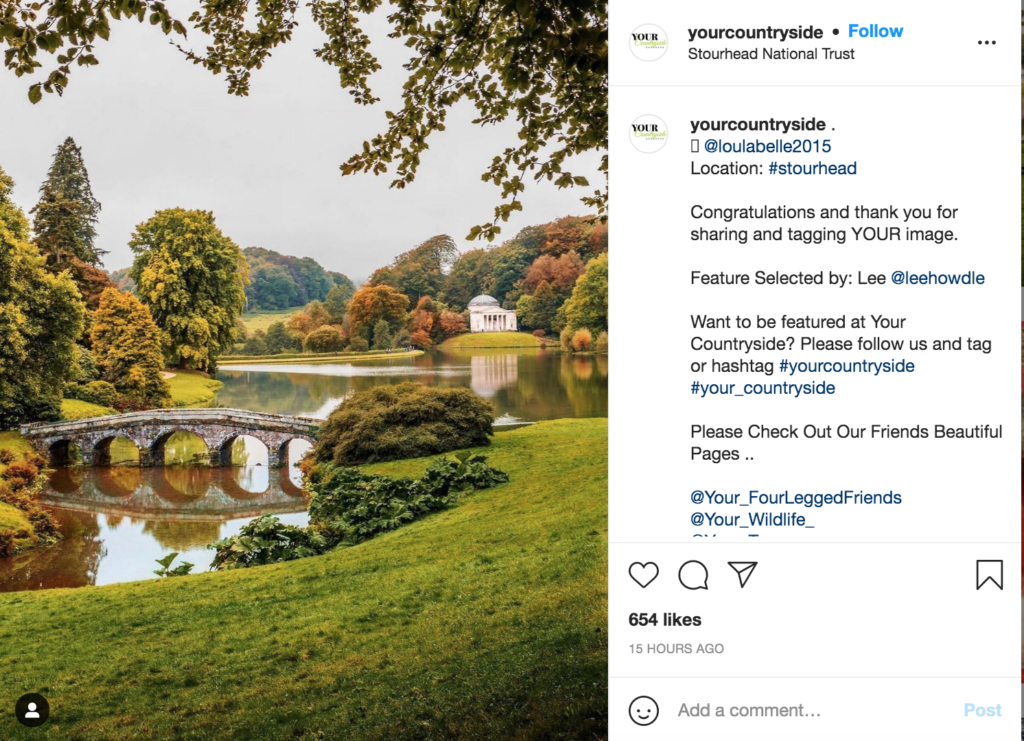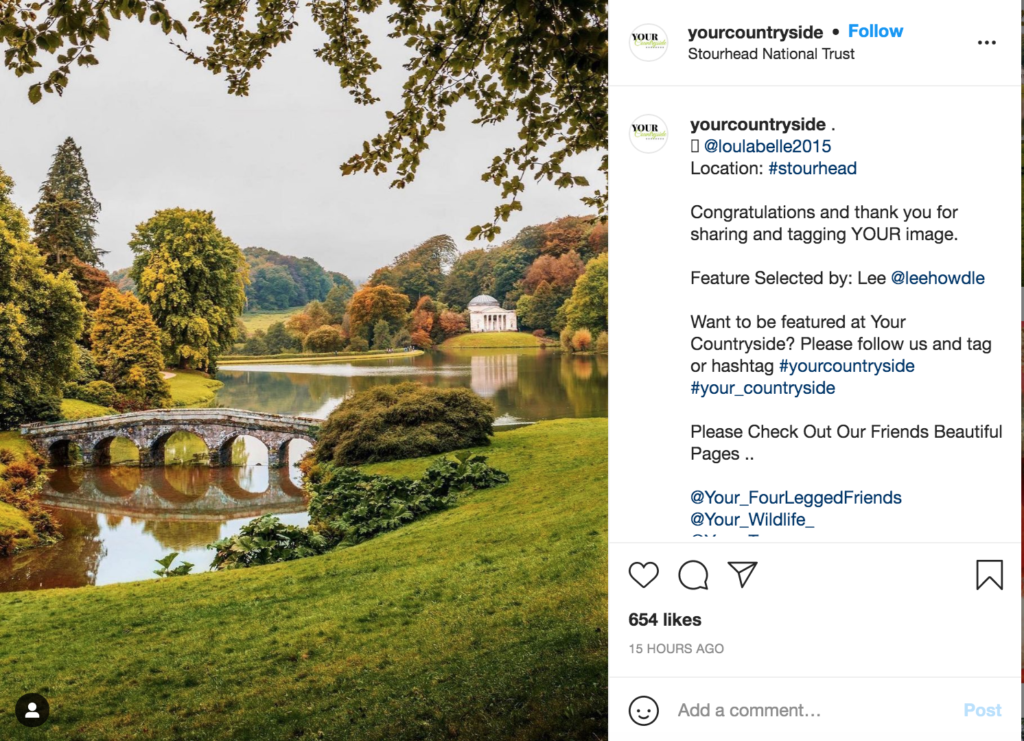 Luke Dejahang
CEO & Co-founder
Email: luke@crownpavilions.com