Gazebos are quickly becoming a staple piece of garden furniture. If you have the space in your garden, then having a gazebo is a great addition as it provides a comfortable space to socialise with your family and relax. Perfect for the summertime or wrapping up during winter and enjoying your garden during the colder months, a garden gazebo is a valuable investment that can be used throughout the year and for many years to come. Best of all, you can decorate your wooden structure to suit your personal style, preferences and needs. If you're thinking of investing in a garden gazebo We Buy Any Home and Crown Pavilions have put together a list of styling and decorating tips.
10 Top Tips to Style Your Gazebo
Hanging Planters
Flowing Vines
Bottle Lanterns
Jar Lanterns
Drapes
Hanging Candle Holders
Bird Feeder
String Lights
Screens
Windchimes
Tip 1- Hanging Planters:
Hanging planters make a beautiful addition to your gazebo and add a pop of colour to your garden which makes a stunning accessory during the summer months. Depending on your garden aesthetic, you can choose flowers and colours to match your style. For a more contemporary look, why not go for black tulips and snowdrops for a monochrome look? Or for a more traditional feel, plant some colourful geraniums or pansies.
Tip 2- Flowing Vines:
Adorn the entrance with stunning, draping vines and create a picturesque, fairytale appeal to your gazebo. Grape Vines, Ivy, Wisteria and Clematis are the popular choice when it comes to climber vines as they not only look beautiful, but can easily be tied to timber posts and grow naturally up the structure. This helps create a seamless transition between your wooden gazebo and your organic garden landscape.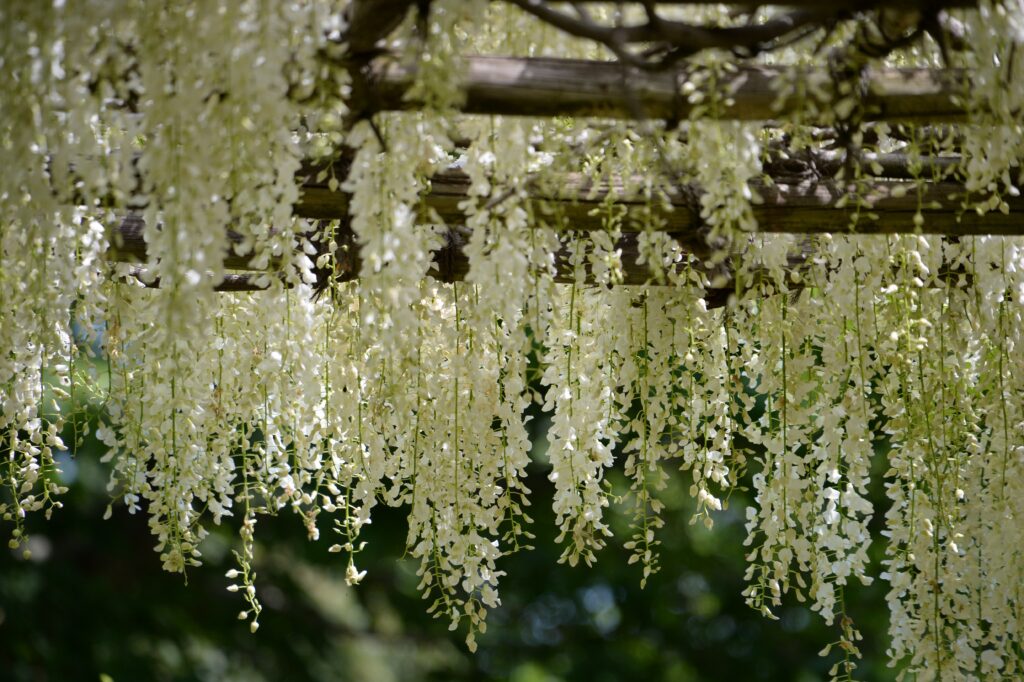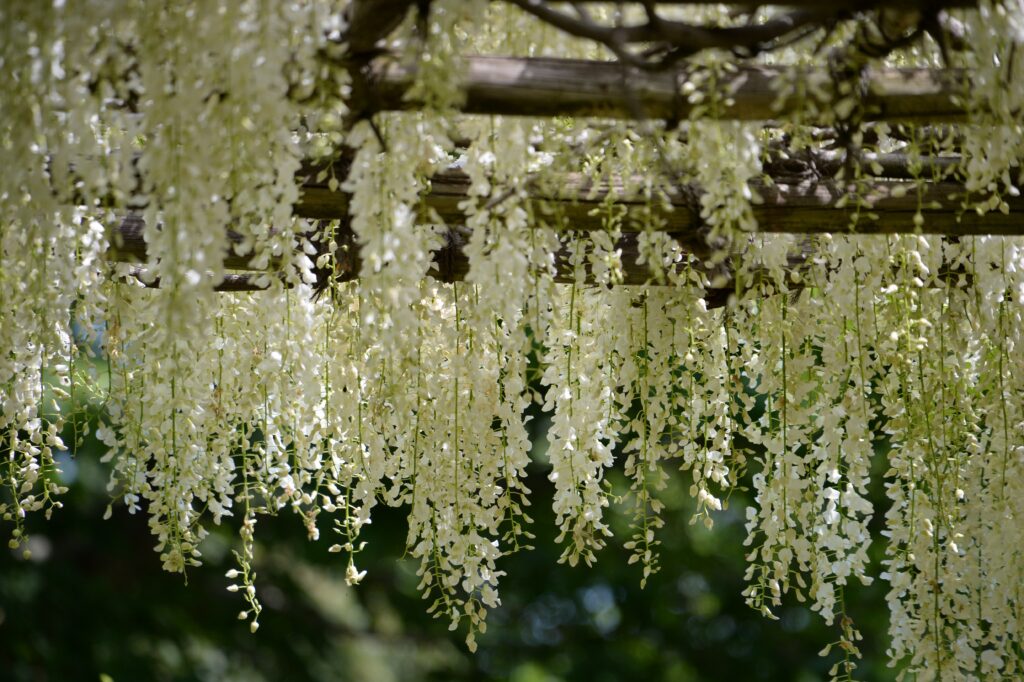 Tip 3- Bottle Lanterns:
Adding rustic bottle lanterns to your gazebo provides subtle lighting and creates the perfect atmosphere for evening entertainment in your garden. Bottle lanterns are a stylish and unique feature for your garden gazebo which can be customised to your personal preference, such as the shape of the bottle or the colour of lights inside.
Tip 4- Jar Lanterns:
Similar to the last tip, placing jar lanterns around your wooden structure provides a folksy option to lighting your gazebo. Different colour and shaped lanterns will have different effects, but you will benefit from an overall warm and homey feel.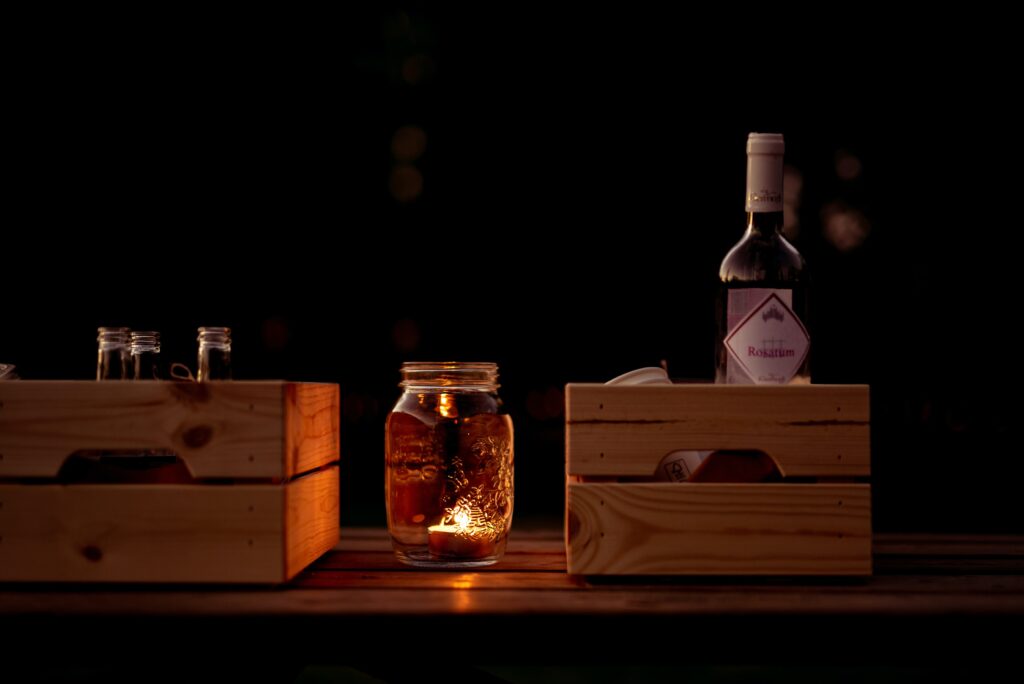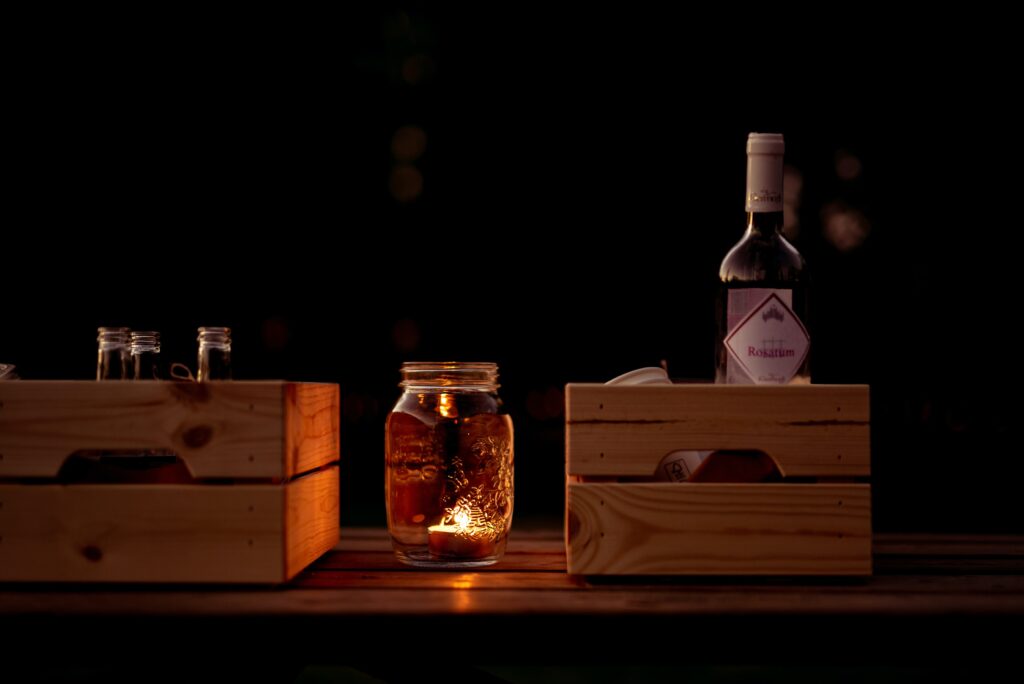 Tip 5- Drapes:
If you're preparing for a special occasion, we recommend decorating your garden gazebo with drapes or curtains. They bring a classy element to the structure, making it perfect for elegant parties and weddings, while also providing some added privacy for more intimate gatherings.
Tip 6- Hanging Candle Holders:
Candles create a warm and cosy ambience that artificial lights just cannot achieve. If you're planning a romantic meal or small dinner party, placing hanging candles around the gazebo creates a rustic feel and sets a calming mood for the evening.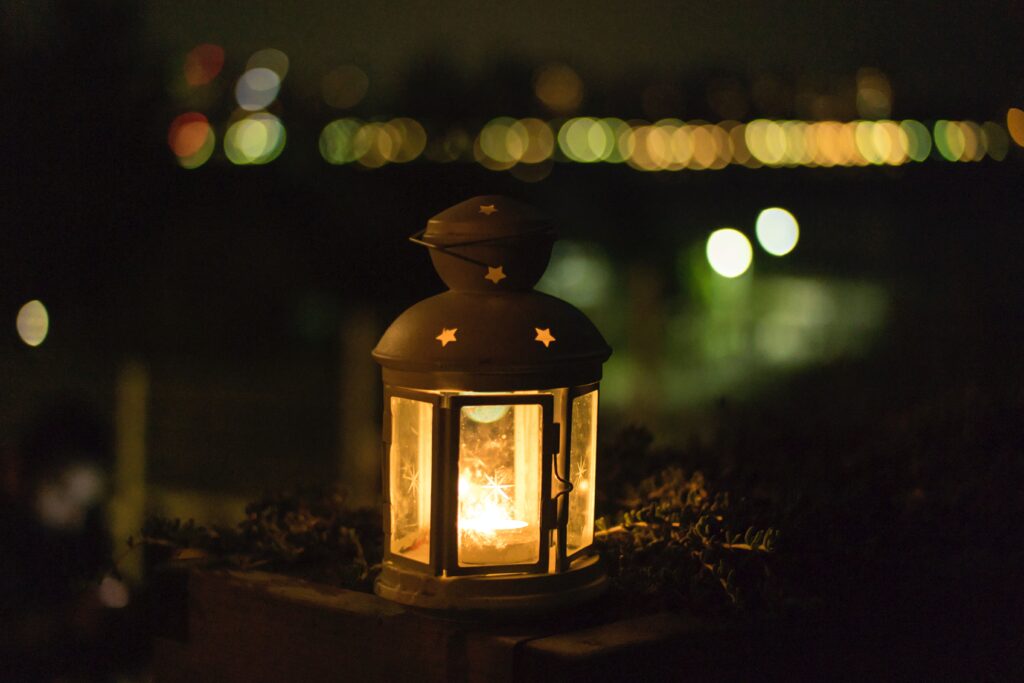 Tip 7- Bird Feeder:
British gardens are home to more wildlife than we think. In fact, it's estimated that there are almost 600 species of birds in the UK, many of which you can spot from your back garden. Some of the most common species include Robins, Blackbirds, Goldfinches and Collared Doves. So, if you're a nature lover, then investing in a bird feeder could be just the thing for you. Kick back and relax in your garden gazebo and enjoy watching the birds feed and visit your garden.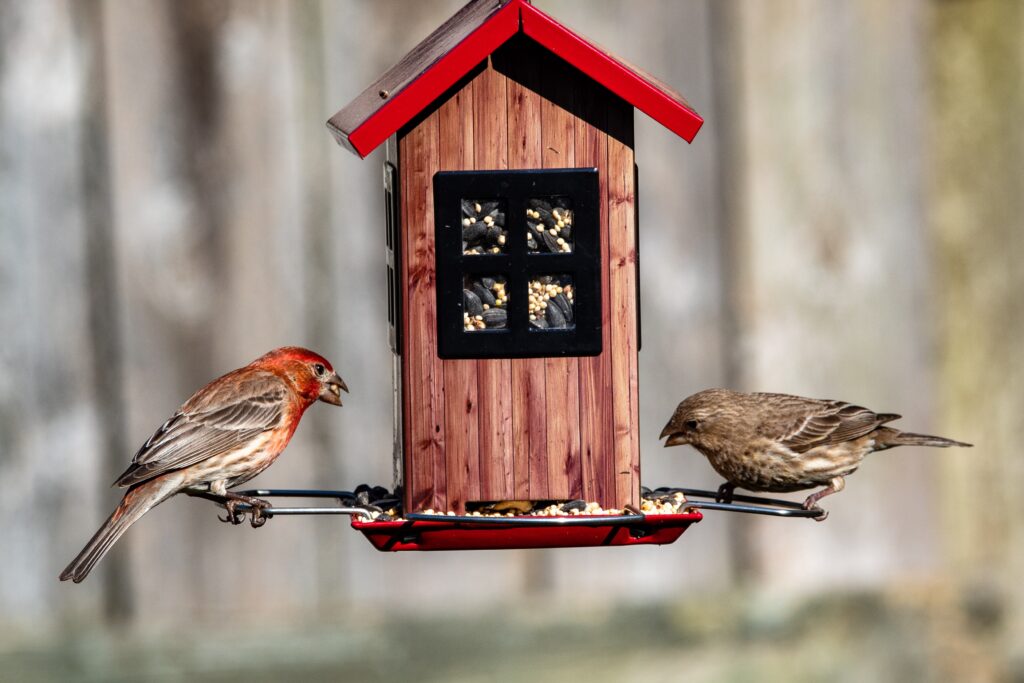 Tip 8- String Lights:
String lights add a dreamy feel to your gazebo and provide a soft and warm lighting for the area. They are a great option as you can choose various colours and shapes, and create whatever atmosphere you desire. There are so many different ways to arrange your string lights, such as wrapping them around the posts, draping them down the sides to create a curtain of light, or criss-crossing them on the ceiling for a magical star-lit effect.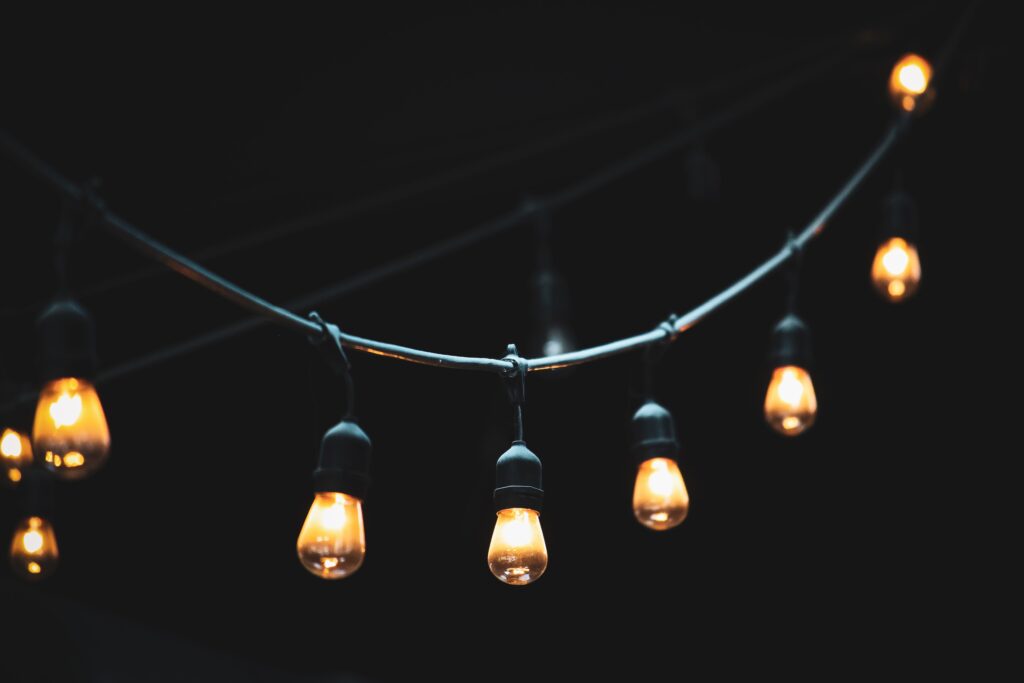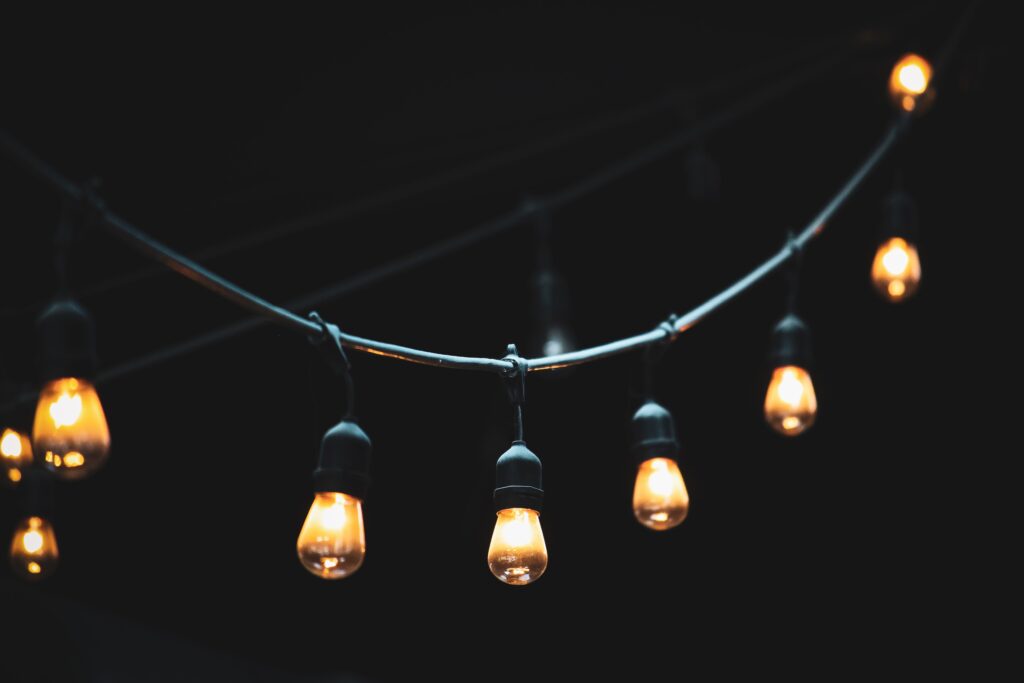 Tip 9- Adding Screens:
If your garden is surrounded by tall greenery or water, such as a pond or if you live in the depths of the countryside, then you may encounter bugs. Screens provide an effective solution, allowing you to spend prolonged periods of time in the gazebo without being swarmed by insects. Alternatively, you can light an insect repellent candle or install an insect repellent machine if you have electricity to keep moths and flies at bay.
Tip 10- Windchimes:
Windchimes make a spectacular feature to any garden and look particularly charming hanging from a timber garden gazebo. Choose from a range of styles, such as a multi-coloured sea glass or metallic windchimes, and watch them spin and dance in the wind while they sing. Some people even believe that windchimes are a symbol of good luck.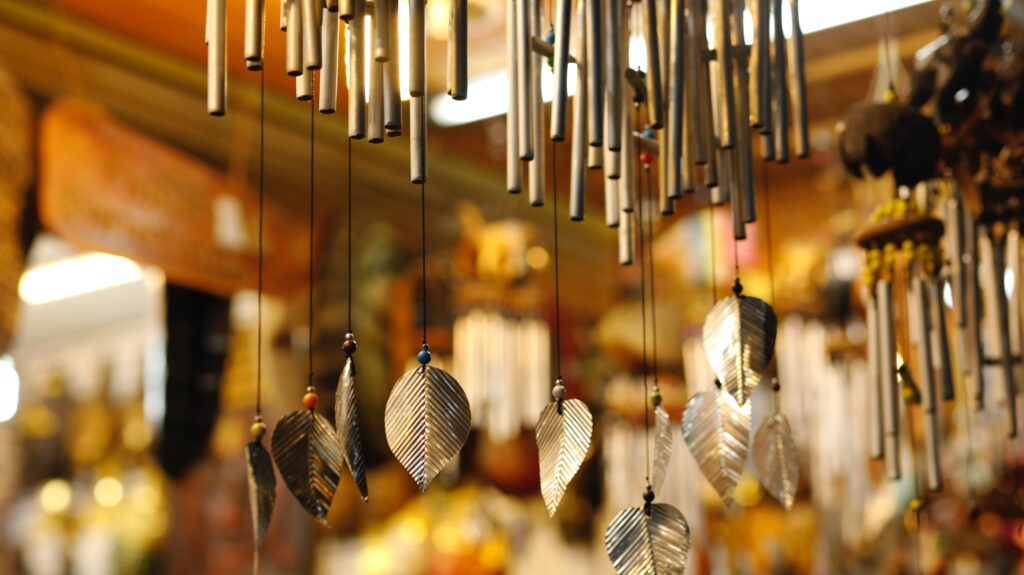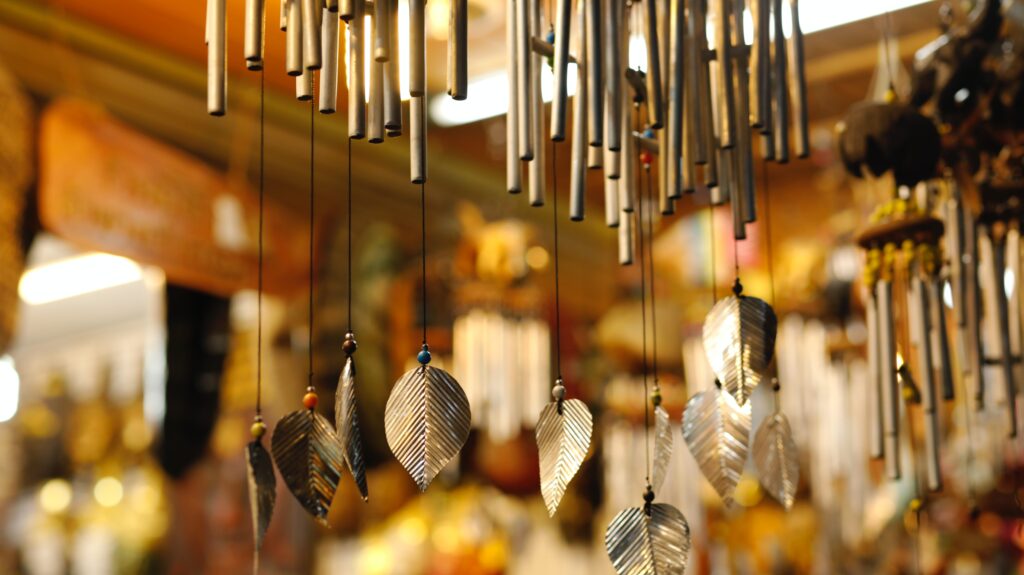 If you're looking to build the garden gazebo of your dreams, browse Crown Pavilions collection of luxury gazebos or get in touch with the experts for more information.