Private And ConvenientNo More Gym FeesCommitment to Training Fully Air Conditioned WC & Shower Options Mirrors And TRX hooks
The World's Finest Garden Gym Rooms
A garden gym room provides the perfect solution for fitness enthusiasts looking for a convenient and comfortable space to work out. A Crown Pavilions outdoor garden gym is thoughtfully designed to offer an easily accessible, private training space any time of the day, all year-round. Our experienced team will listen carefully to your needs and requirements and recommend customisations for your new build to ensure it's a perfect fit for you and your workout style.
UK's #1 Residential Grade Garden Rooms
20-years of British Craftmanship
Outstanding Durability
More Customisations as Standard
The Crown Marque of Excellence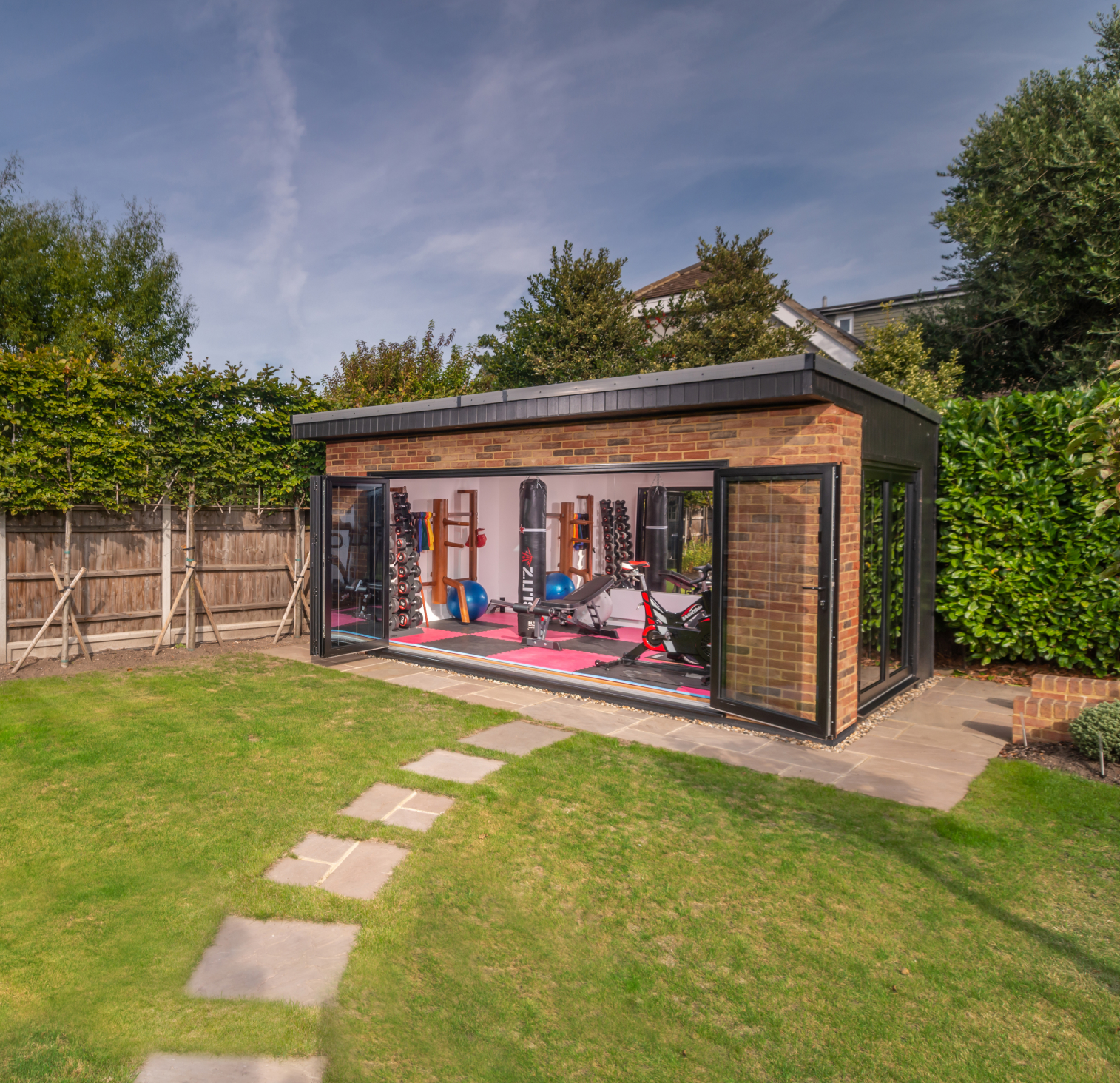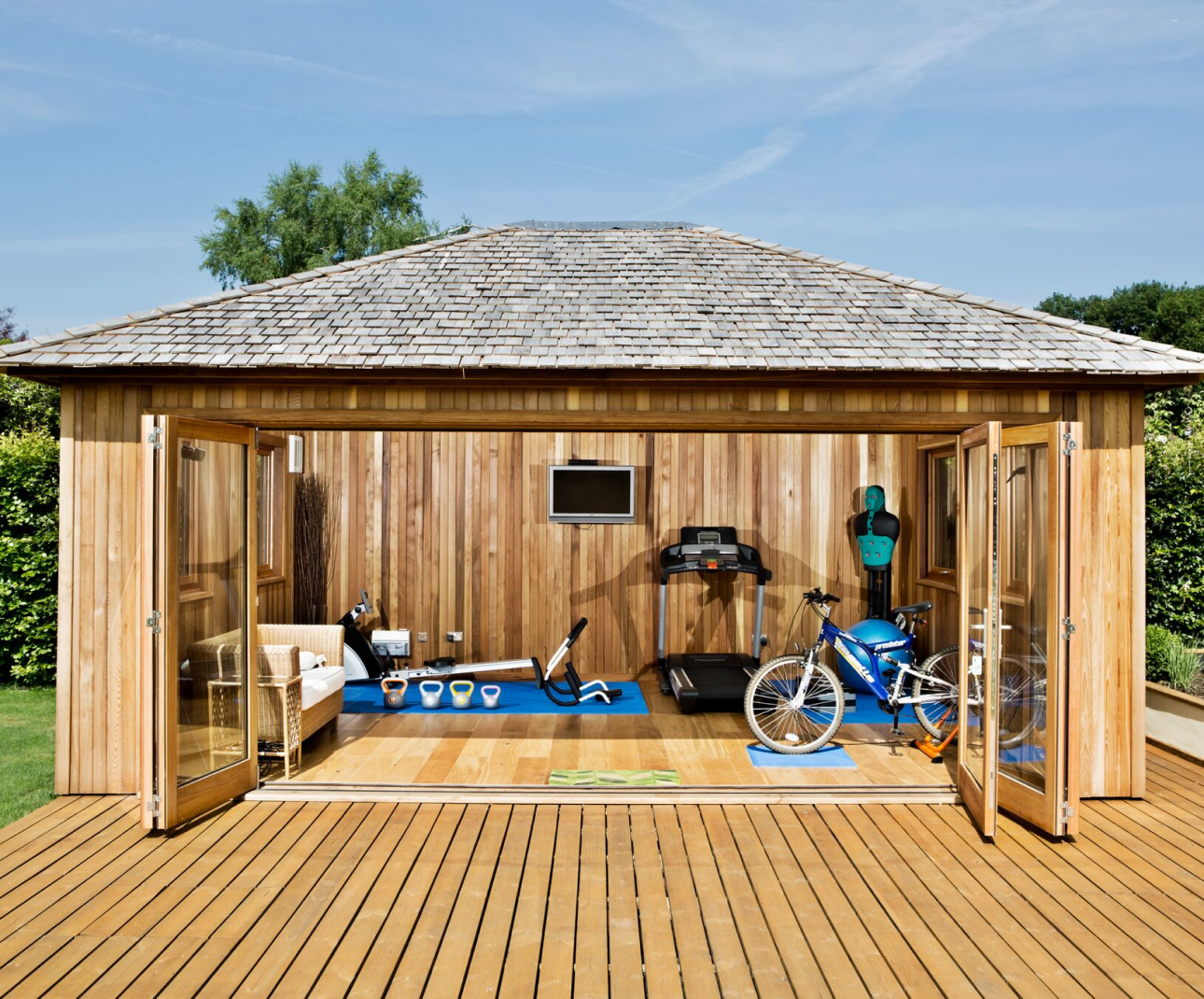 A garden gym room adds luxury value and aesthetic to your property while complimenting an active lifestyle. Having a home gym makes it easier to keep up regular workout habits, as well as cut down travel time and gym fees, making it simpler than ever to stay fit. Create your garden gym from one of four designs: Classic, Contemporary, Inspired, or your own bespoke style.
Our standard buildings are designed to meet the 2.5m
permitted
development height rule which is needed if the building is going to be situated within 1m of a boundary line. This will provide you with a 2.1m internal ceiling height. While this is sufficient for some equipment and exercise, generally 2.4m of ceiling height is required to ensure adequate clearance for most. We recommend an overall ceiling height of 2.8-3m, which means your garden gym would need to be located at least 2m away from any boundary line. For small 
garden building
 ideas,
click here
.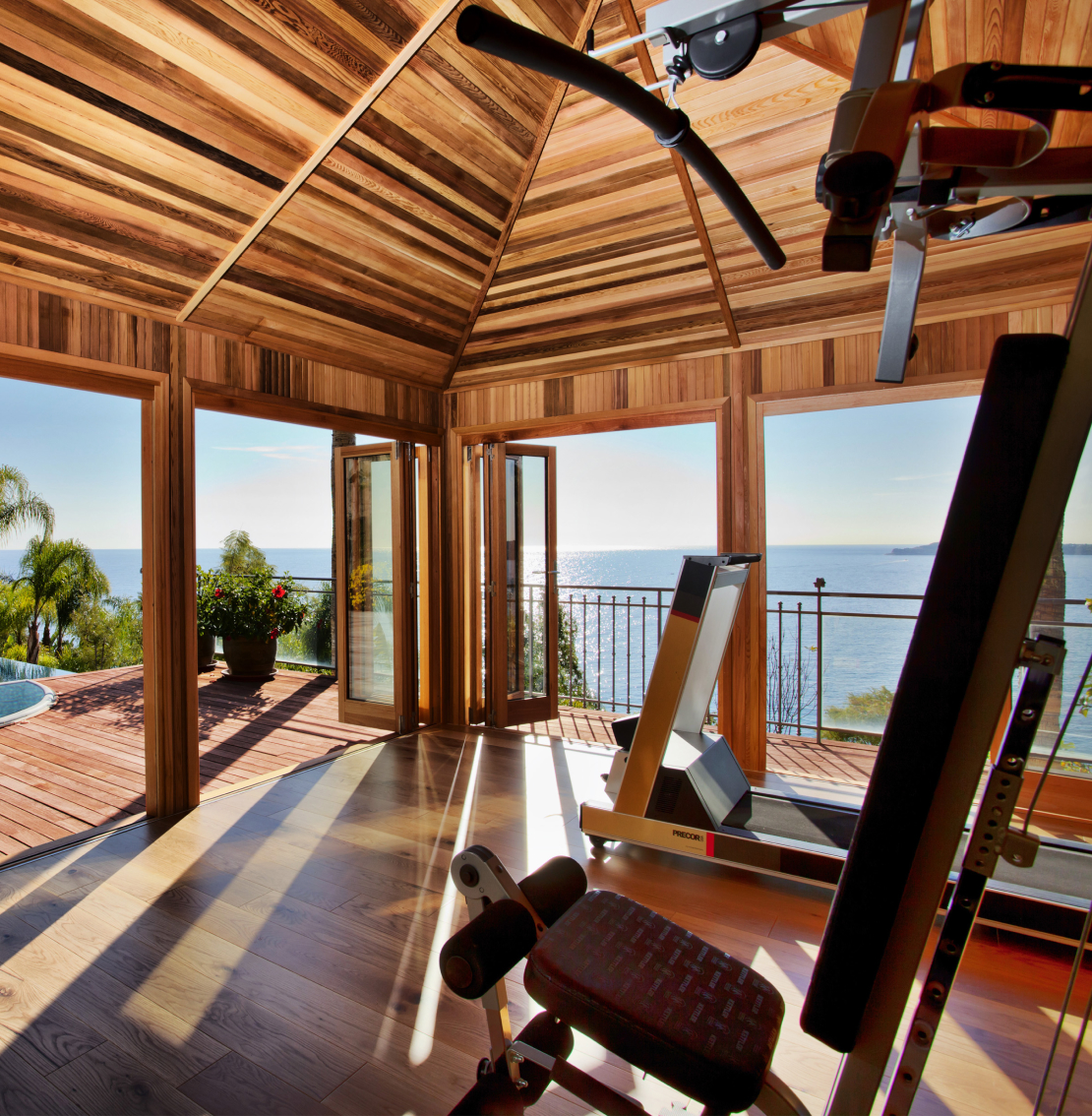 Garden Gym Considerations
Whatever your ideas and requirements, with 20-years of experience, our team is the best in business at helping our clients plan their luxury garden gyms.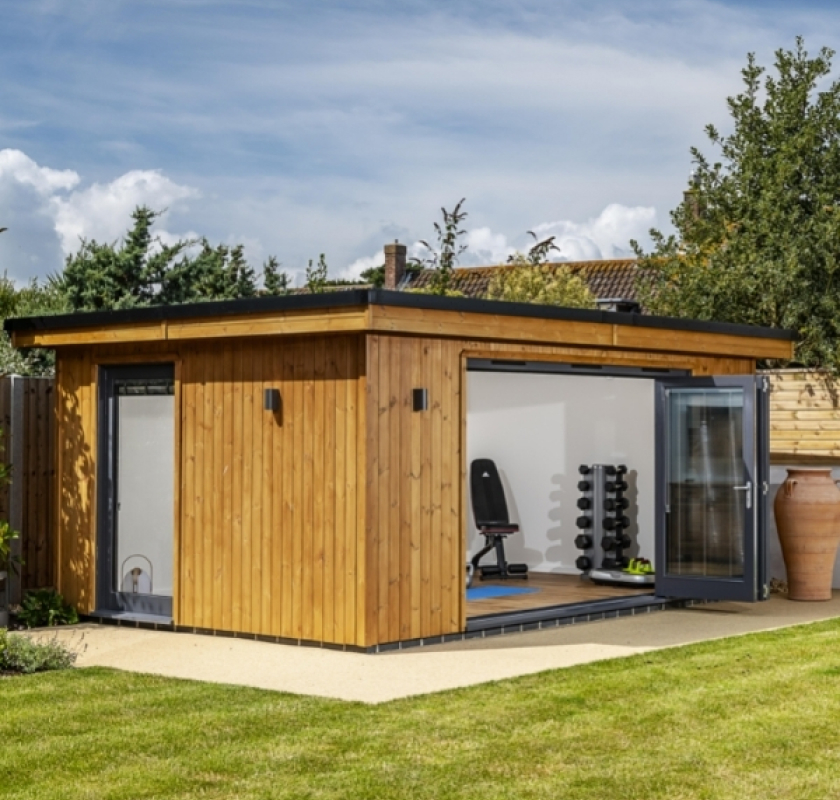 We recommended a concrete base for garden gyms. Due to excess weight loadings, we install the finished floor on top of a screeded base instead of an insulated timber sub floor (our standard method). Pile foundations or screw base systems could result in cracking and failure of the building over time.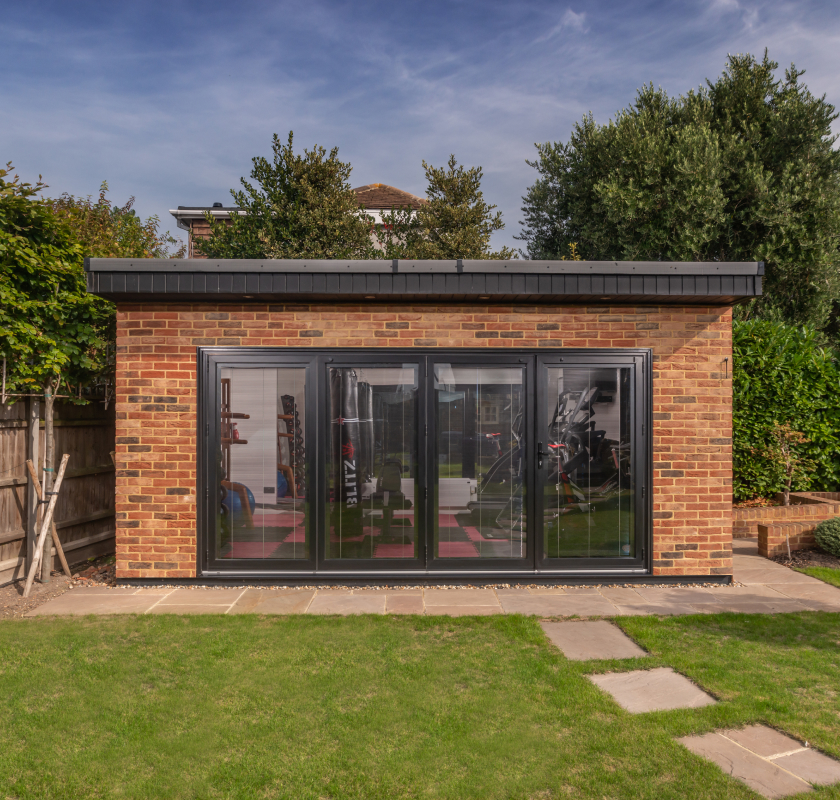 Air Conditioning & Heating
Our team will advise on suitable cooling and heating solutions for your home garden gym. In most cases, we will recommend installing a wall-mounted air conditioning unit to keep the space well-ventilated and cool.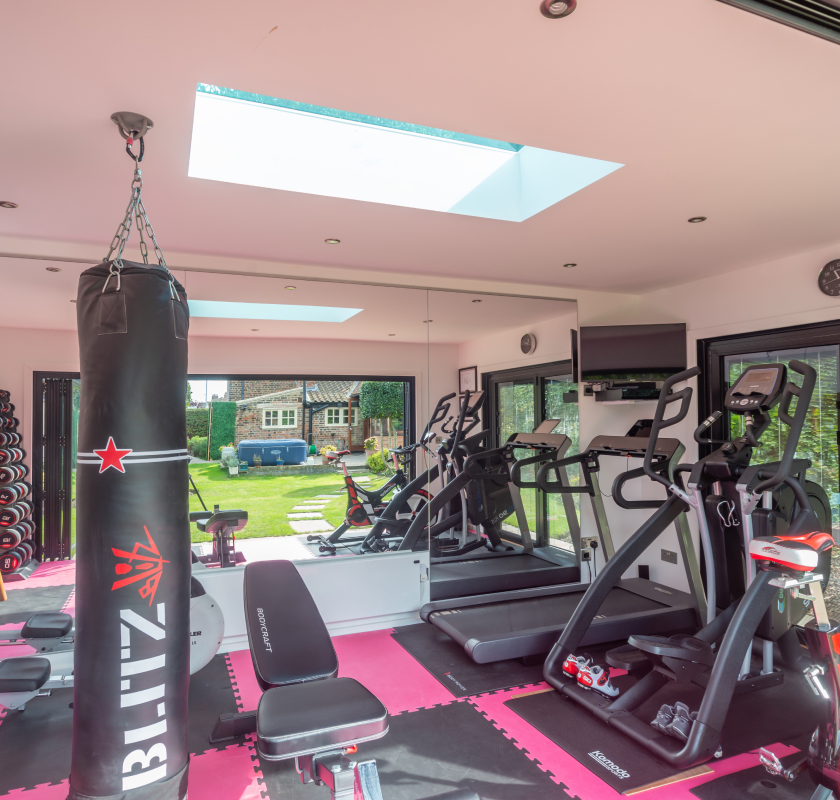 Our outdoor gym rooms are fully-wired as standard with brushed stainless steel lights, high-grade flush-mounted sockets and switches. We can also quote for bespoke lighting, such as studio lighting for dance practice or suspended LED rings to create an authentic gym feel at home. Find out more about 
garden room electricity here
.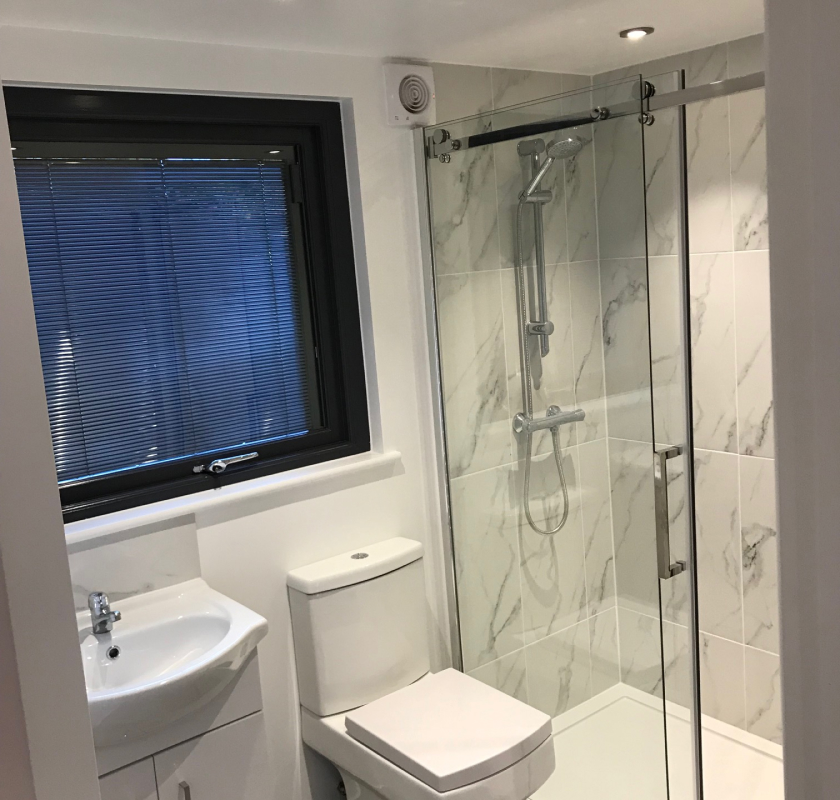 Providing a secure space to change in and out of your sportswear and freshen up, without going to your house. Get creative and add signature gym lockers, benches or built-in hairdryers to provide ultimate convenience.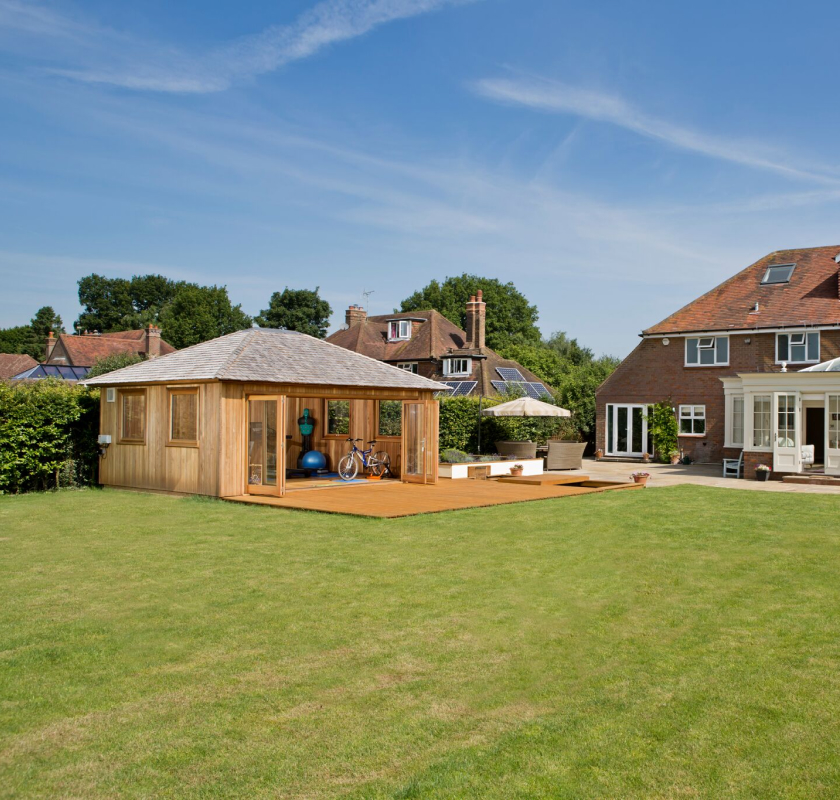 When planning to build a home workout room, hard-wearing flooring is a must. Reinforced flooring, non-slip rubber-coated flooring or gym tiles are good options, especially if you are going to install large gym equipment or weight racks.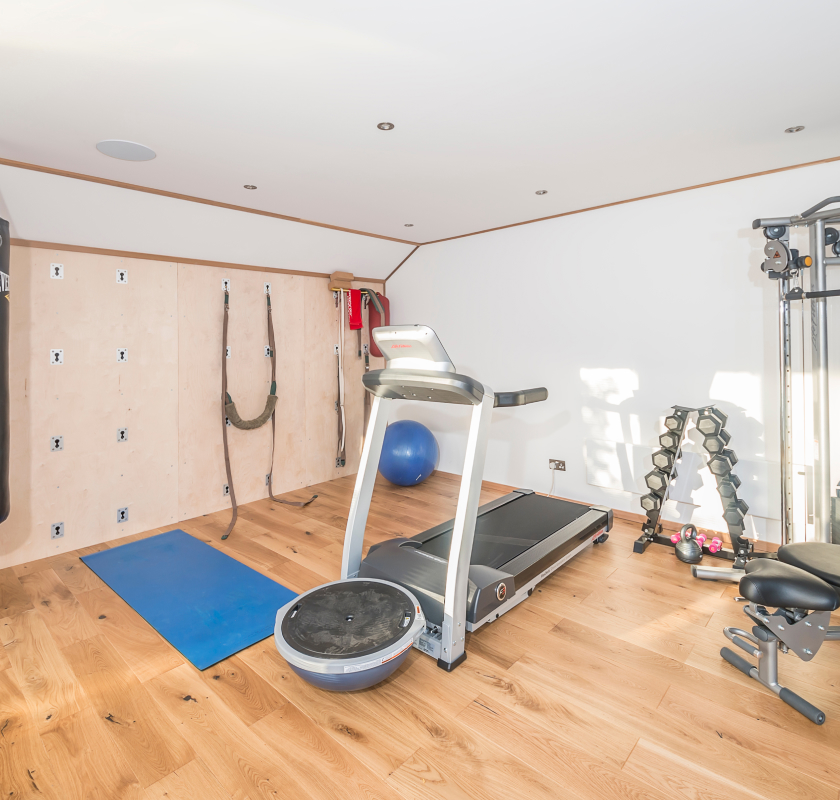 We can install secure TRX hooks and wall-mounted rings to support your weight without causing structural damage to your garden room. We can also fit floor-to-ceiling wall mirrors to help you focus on your posture, while also creating the illusion of a larger space.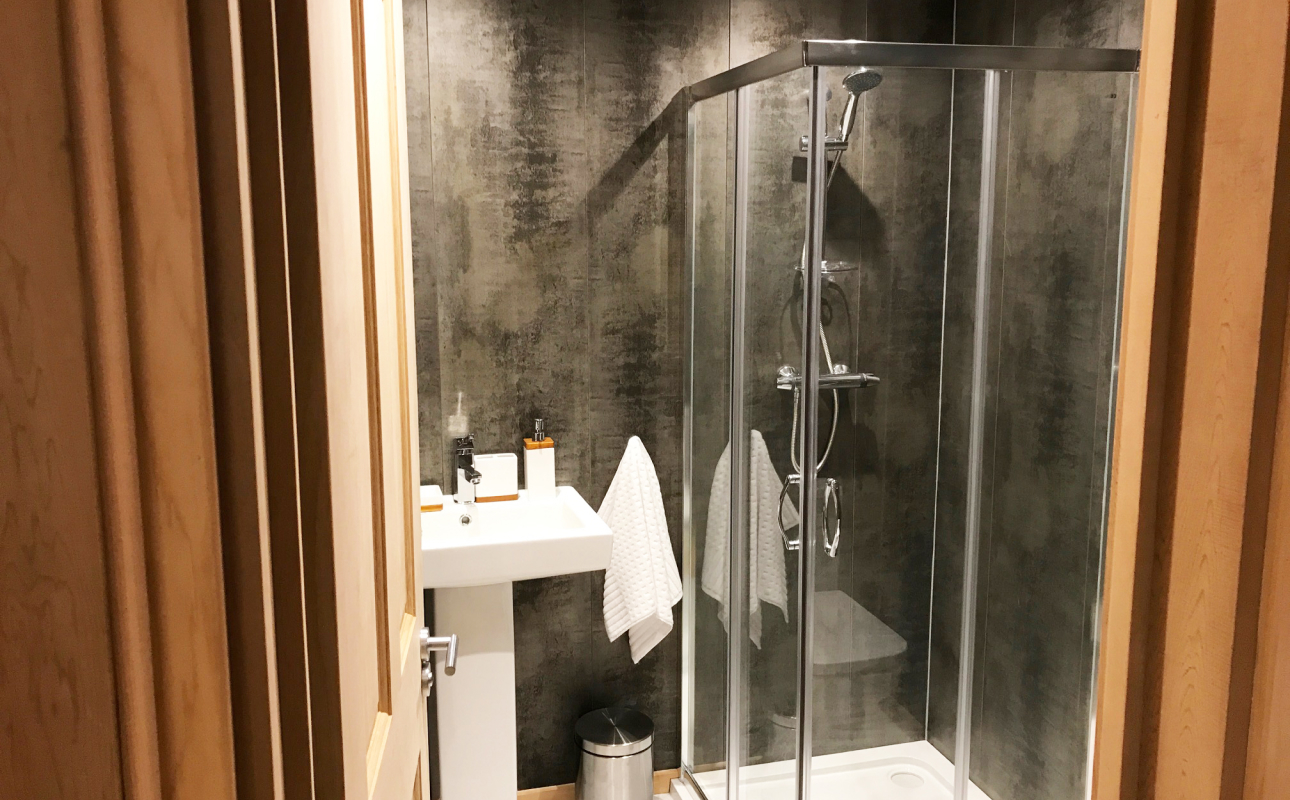 Our team can fit residential-grade WC and shower rooms on request, enabling you to pop to the toilet mid-workout or freshen up afterwards without having to go back into your house, saving you time and effort.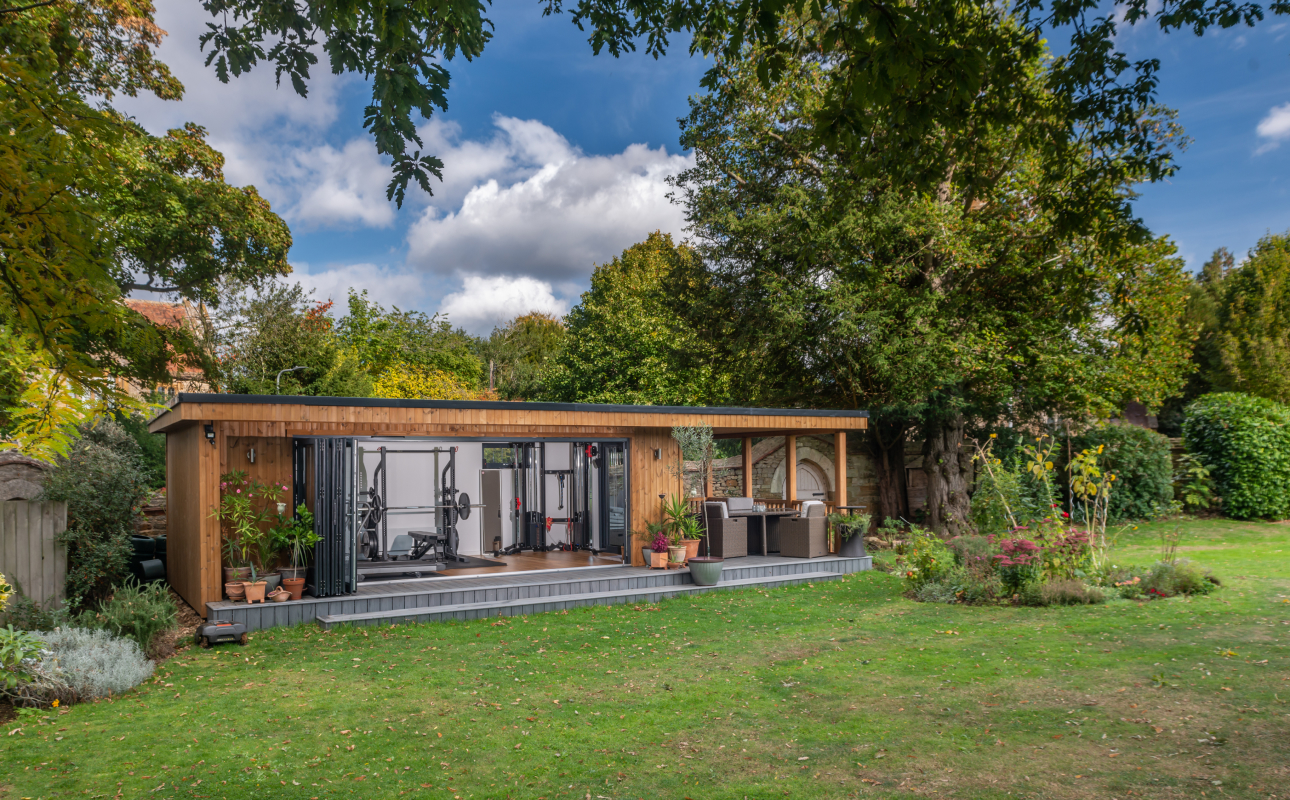 Add Music To Your Outdoor Garden Room
We can advise on home cinema screens or wall-mounted speakers to play your favourite songs. We can even provide additional soundproofing, so you can enjoy a lively workout with your favourite tunes without disturbing your neighbours.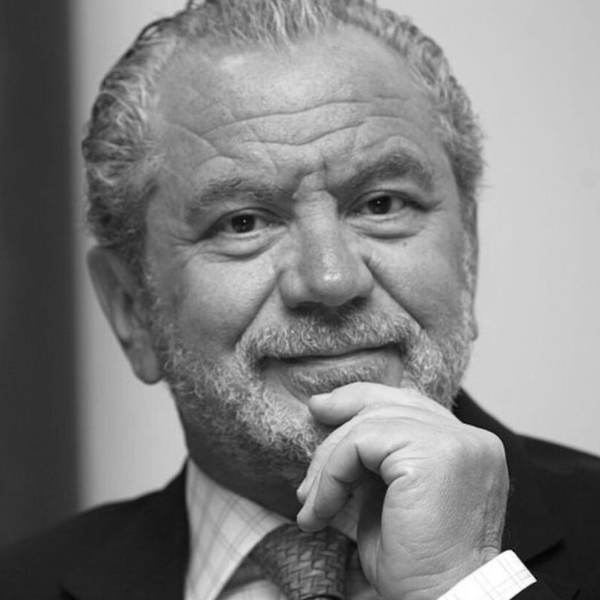 Lord Alan Sugar – Entrepreneur
"After looking at numerous garden rooms and luxury wooden gazebos on the market we decided to go with Crown Pavilions as their buildings are undoubtedly the best that money can buy and the service level was exceptional. They exceeded our expectations at every stage. If you are looking for the best garden buildings on the market, then Crown Pavilions is the company to hire!"
Lord Alan Sugar – Entrepreneur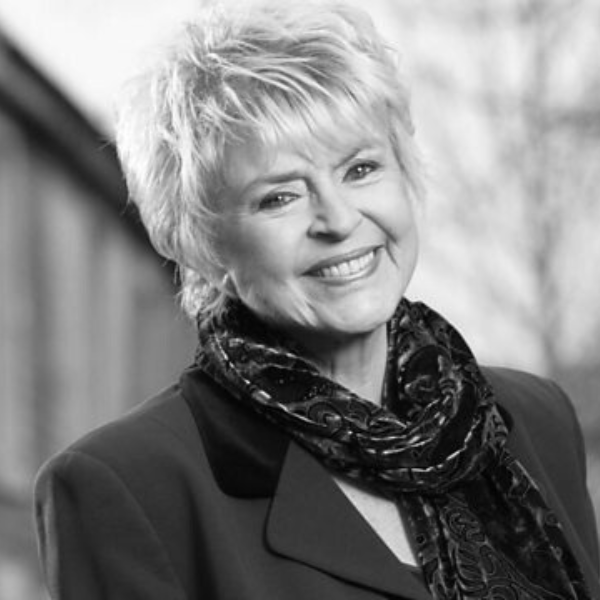 Gloria Hunniford – TV and Radio presenter
"When I first saw this pavilion I thought it was just ace. It was the best we had seen, it was exciting. In fact just sitting in the pavilion now, I'm excited. Even though this is a building outside in your garden it's still very luxurious, but yet multi-functional. Particularly for us, alfresco dining is such an important part of our life and to have this lovely round table and its curves matching the curves on the pavilion is just perfect."
Gloria Hunniford – TV and Radio presenter
Duncan Bannatyne – BBC's Dragons' Den
"I love the Crown Pavilion; we have just had our second installation in Darlington. The first one was at our Hastings hotel four years ago and it has weathered beautifully. They both look fantastic. The team were amicable, efficient, they turned up on time, got the job done, just a great company to deal with.I would certainly recommend Crown Pavilions."
Duncan Bannatyne – BBC's Dragons' Den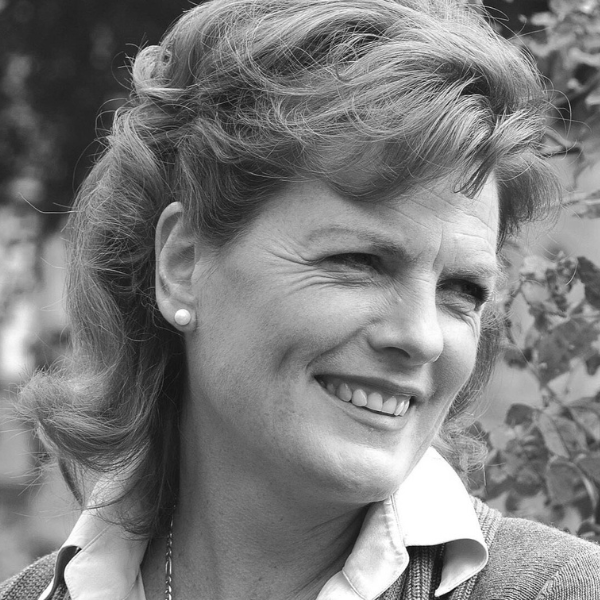 Her Grace The Duchess of Rutland
"The management of The Park at Belvoir Castle inspired me to look at traditional garden buildings. Crown Pavilions create beautifully crafted pavilions that reflect the best garden architecture the world has to offer."
Her Grace The Duchess of Rutland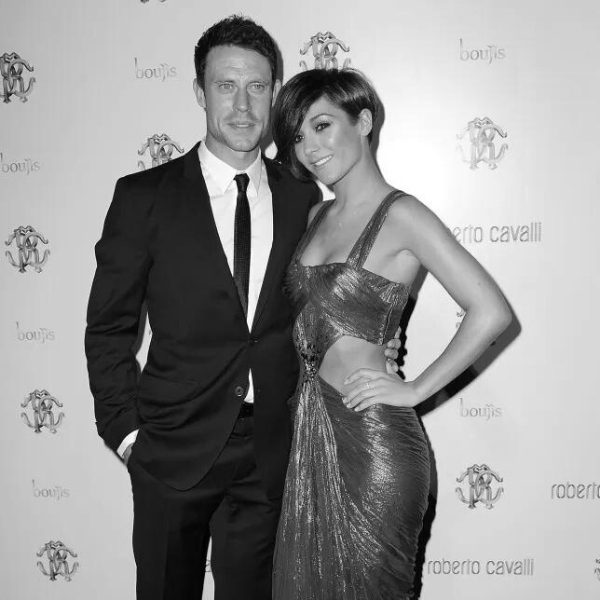 "We had heard that Crown Pavilions were the best in the biz for building the perfect garden accessory. They turned up with minimum fuss and we barely even knew that they were there! From start to finish, they offered an amazing service and were extremely professional. Highly recommend!"
Frequently Asked Questions
Take the next step in your journey
Get inspired by perusing our brochure and then visiting one of our showsites to talk to our friendly and knowledgable team.