Your New Garden Sanctuary20-years of British craftsmanshipHome From Home Comfort
The World's Finest Garden Yoga Studios
Yoga was originally intended to be experienced outdoors, which is not always ideal in the British climate. That's why Crown Pavilions garden yoga studios are a perfect way to connect with nature allowing you to enjoy your garden whilst holding your postures. Whether your yoga practice is for physical strength or spiritual well being, for personal use or for holding classes, our home yoga studios are the ideal place to transform your body and mind.
UK's #1 Residential Grade Garden Rooms
20-years of British Craftmanship
Outstanding Durability
More Customisations as Standard
The Crown Marque of Excellence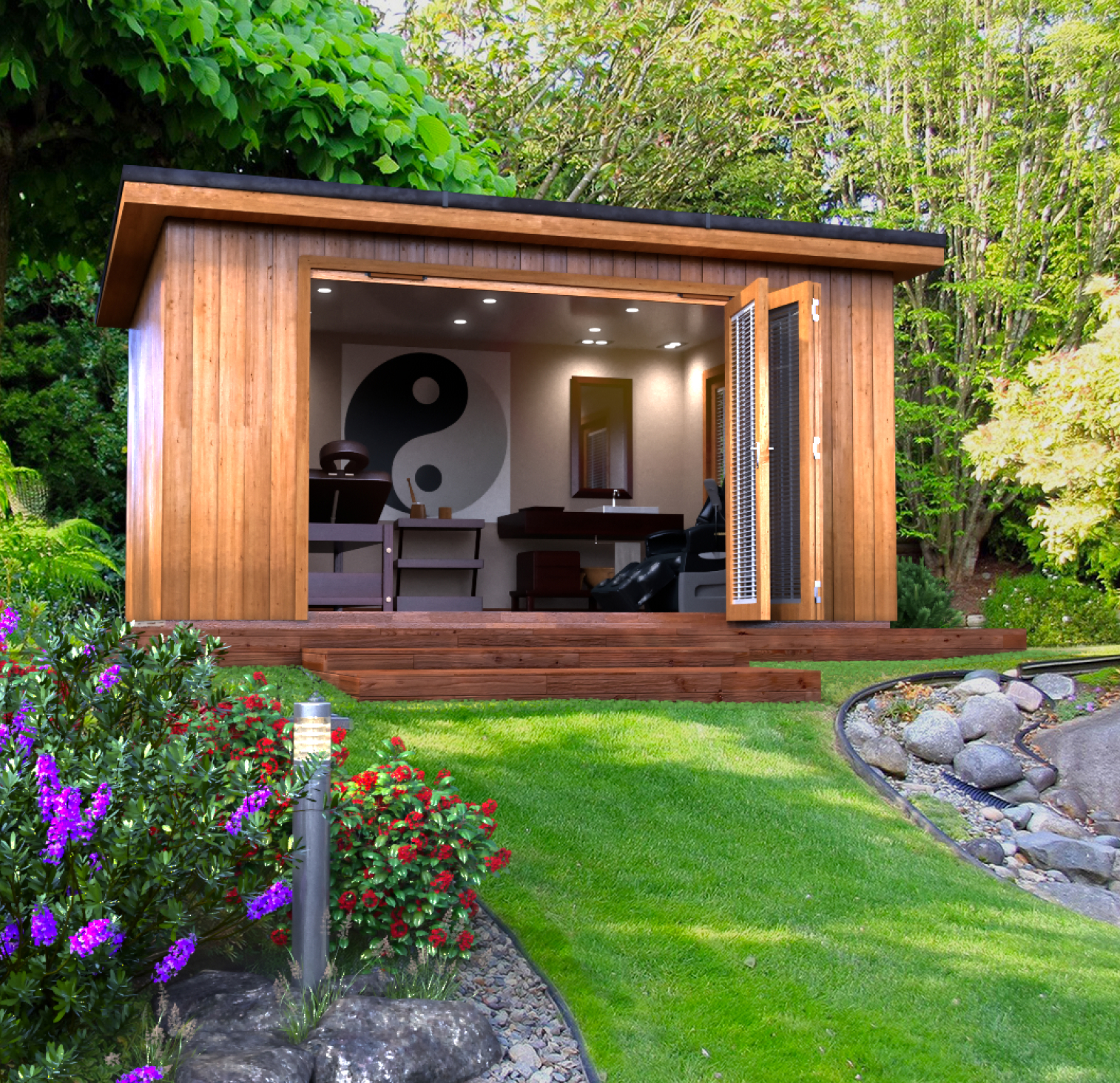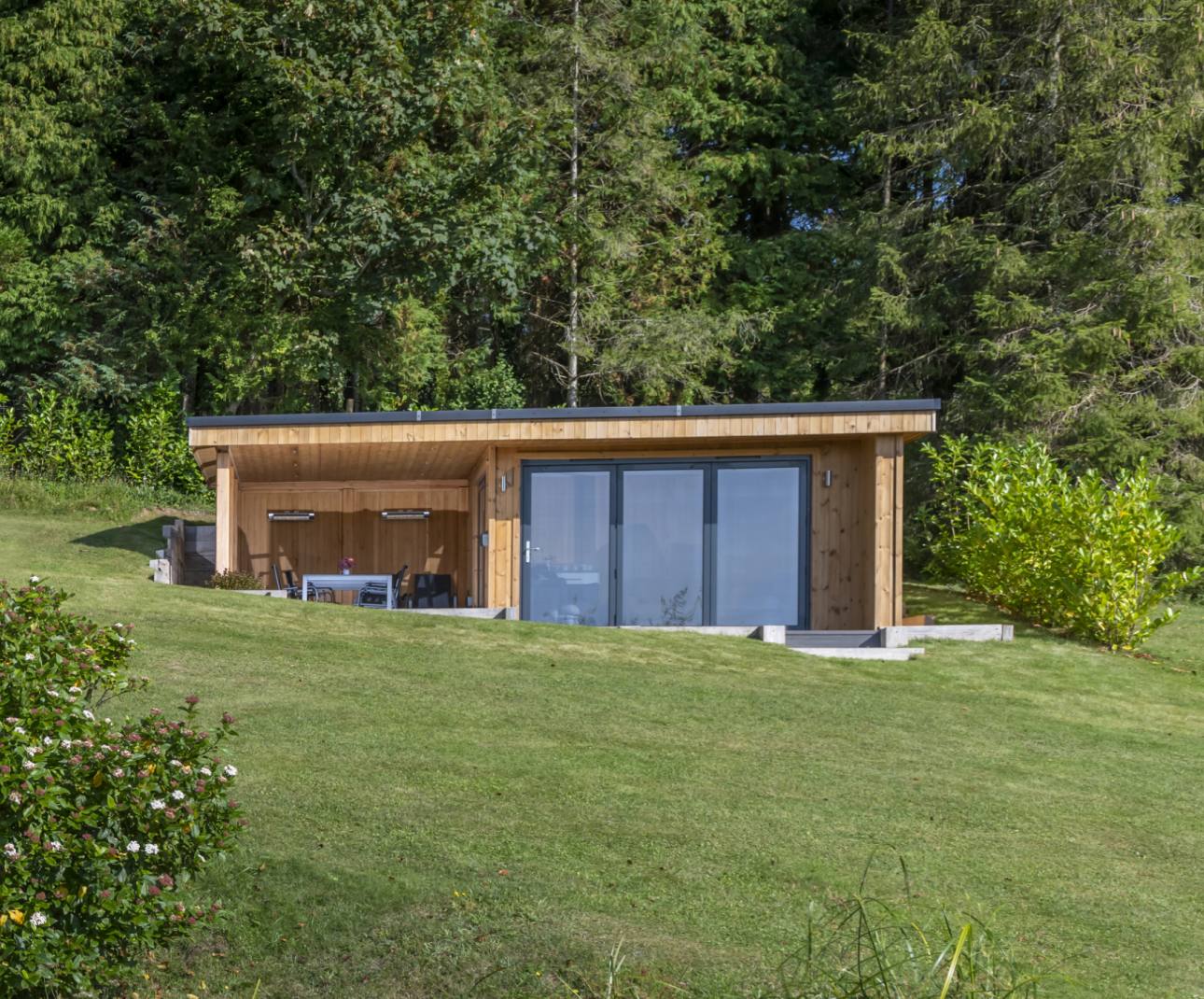 When planning your garden yoga studio, you can choose a south east facing yoga room to get the first rays of sunshine, perfect for those who rise early in the morning to start their postures. You could also choose a north or east facing room as these directions are auspicious for the spiritual. We'll do everything we can to ensure your garden yoga and meditation room is aligned to your requirements.
Maybe you need floor to ceiling mirrors or prefer working in the dark, or daylight. With our garden buildings you can choose the exact size and locations of your windows and glazing. Many people find focusing on an object helps them find tranquility, by carefully choosing your windows, you can frame your view and block out distractions.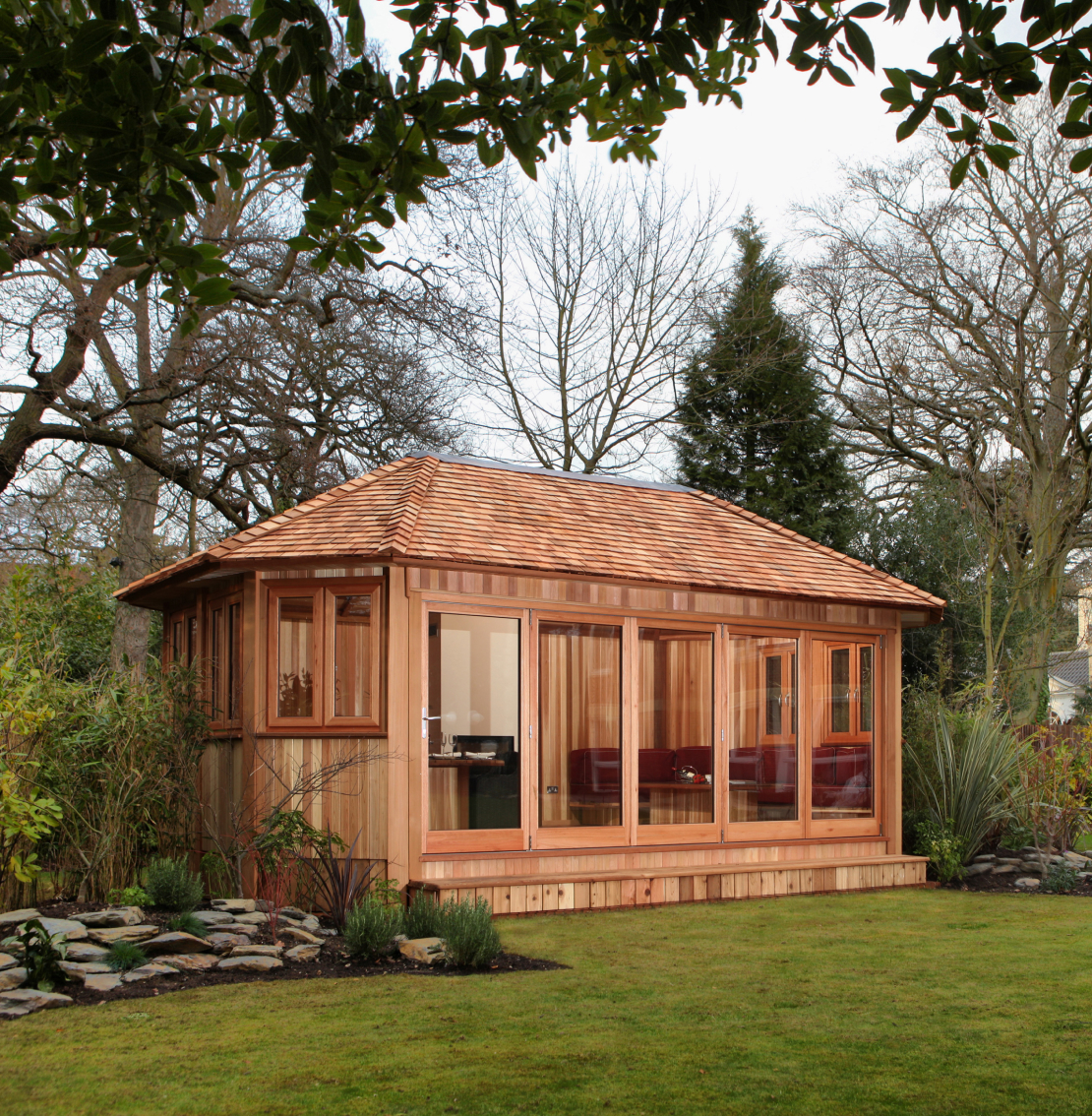 Yoga Studio Considerations
Whatever your ideas and requirements, with 20-years of experience, our team is the best in business at helping our clients plan their luxury outdoor yoga studio at home.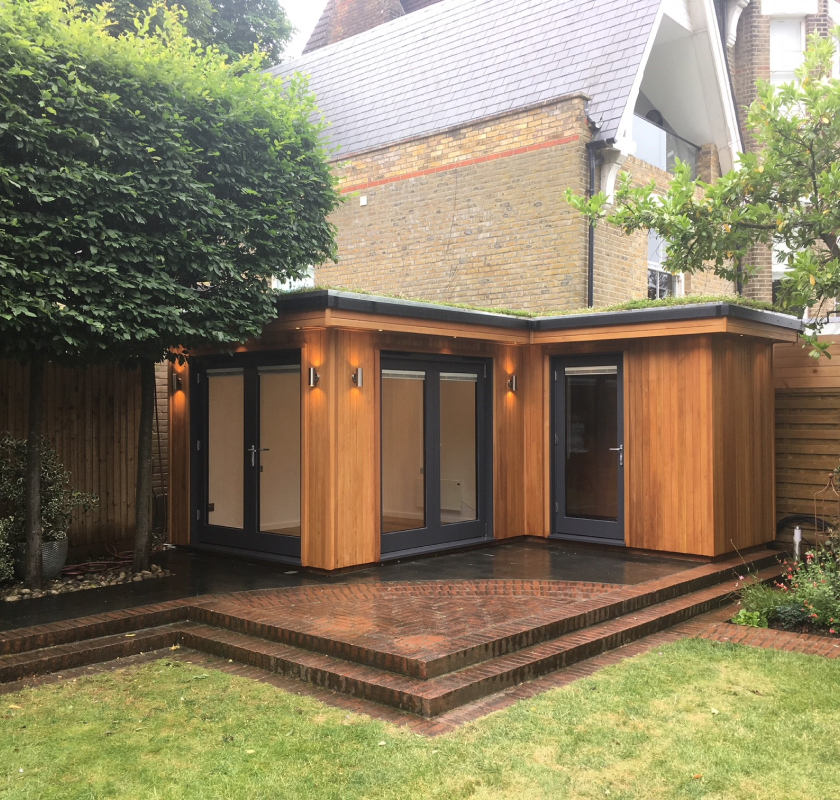 It's important to ask about the 'U-Values' of your building (this is the figure attributed to the thermal efficiency of the building and whether it comes with heating options.  Our clients love the warmth of natural wood and the residential grade insulation.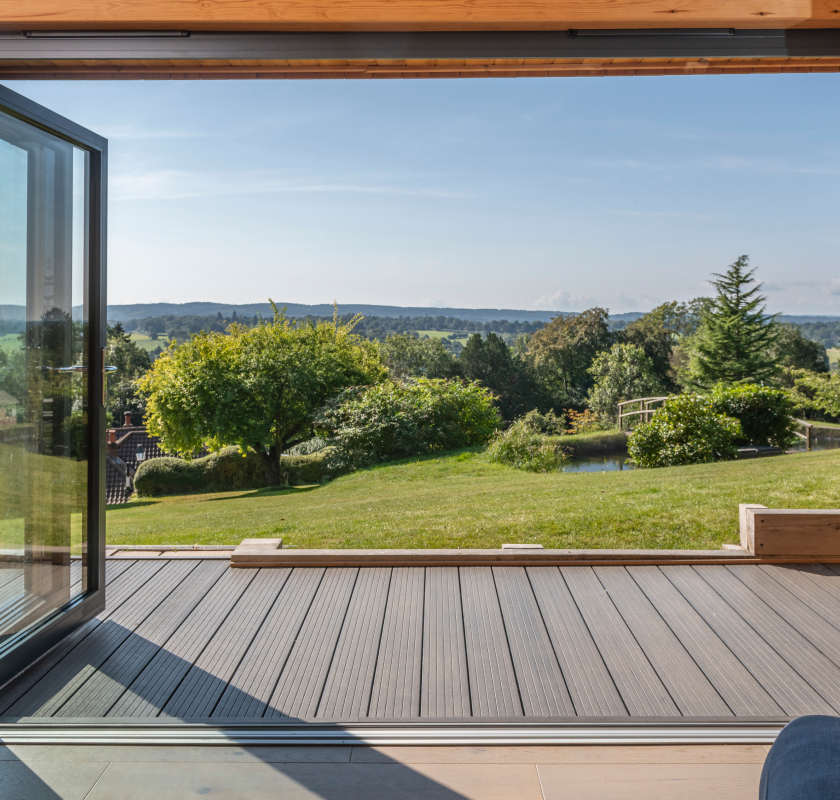 Our yoga studios can be designed to flood your yoga studio with natural light. We can align the windows with the best view and to a southerly elevation to capture optimum light levels.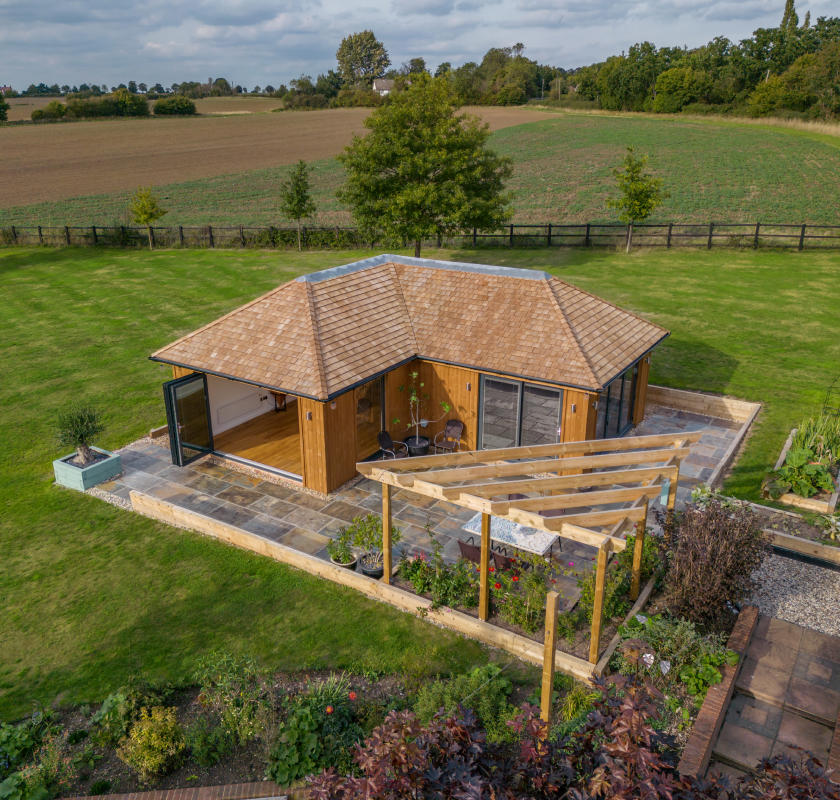 A yoga studio provides you with a dedicated space in which to grow a home yoga business.  Develop an outdoor studio where clients can enjoy privacy and a peaceful setting.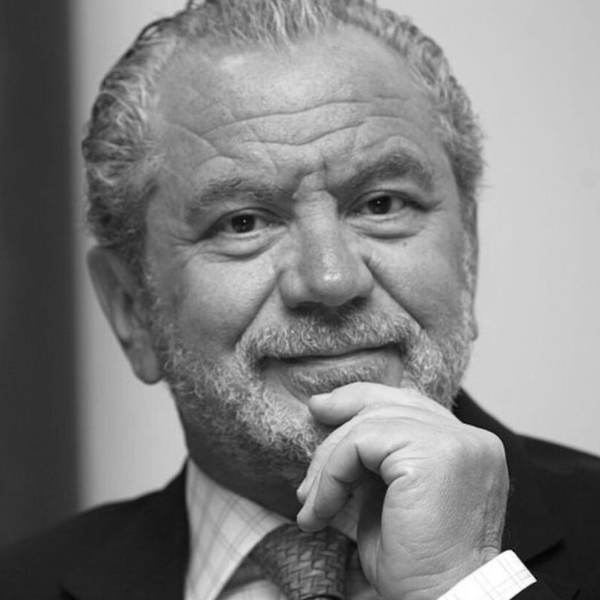 Lord Alan Sugar – Entrepreneur
"After looking at numerous garden rooms and luxury wooden gazebos on the market we decided to go with Crown Pavilions as their buildings are undoubtedly the best that money can buy and the service level was exceptional. They exceeded our expectations at every stage. If you are looking for the best garden buildings on the market, then Crown Pavilions is the company to hire!"
Lord Alan Sugar – Entrepreneur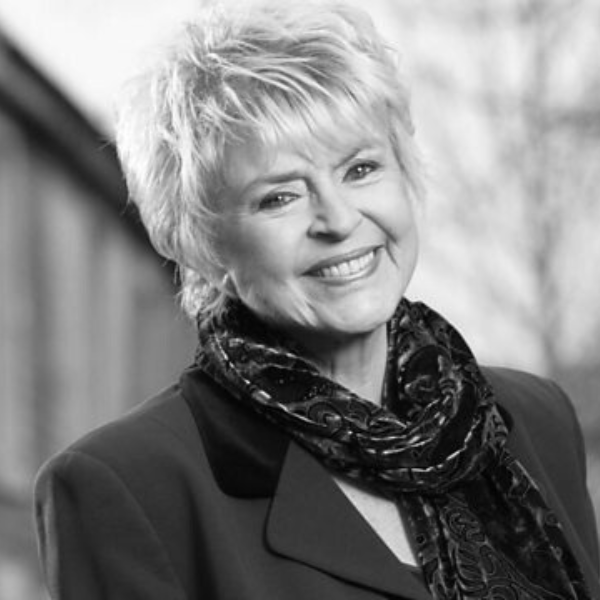 Gloria Hunniford – TV and Radio presenter
"When I first saw this pavilion I thought it was just ace. It was the best we had seen, it was exciting. In fact just sitting in the pavilion now, I'm excited. Even though this is a building outside in your garden it's still very luxurious, but yet multi-functional. Particularly for us, alfresco dining is such an important part of our life and to have this lovely round table and its curves matching the curves on the pavilion is just perfect."
Gloria Hunniford – TV and Radio presenter
Duncan Bannatyne – BBC's Dragons' Den
"I love the Crown Pavilion; we have just had our second installation in Darlington. The first one was at our Hastings hotel four years ago and it has weathered beautifully. They both look fantastic. The team were amicable, efficient, they turned up on time, got the job done, just a great company to deal with.I would certainly recommend Crown Pavilions."
Duncan Bannatyne – BBC's Dragons' Den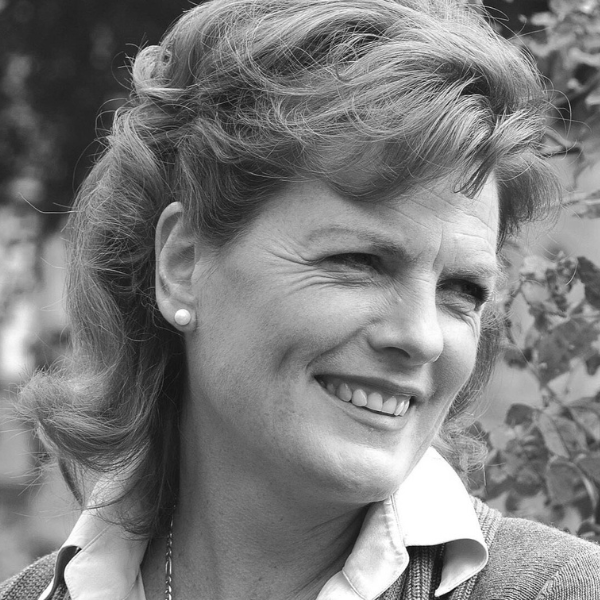 Her Grace The Duchess of Rutland
"The management of The Park at Belvoir Castle inspired me to look at traditional garden buildings. Crown Pavilions create beautifully crafted pavilions that reflect the best garden architecture the world has to offer."
Her Grace The Duchess of Rutland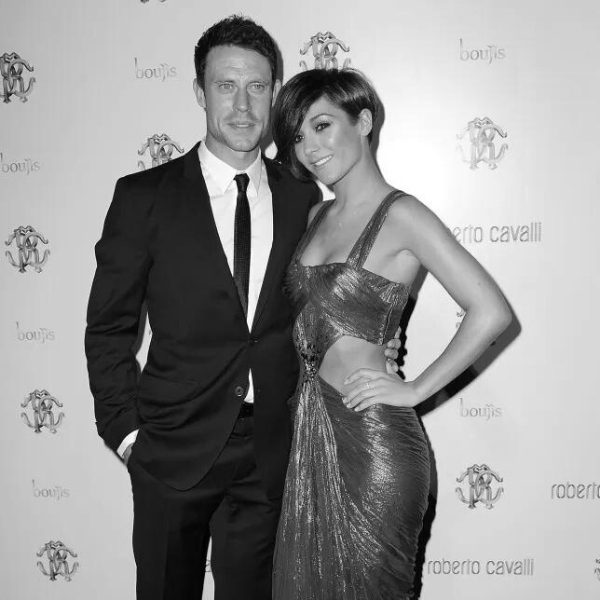 "We had heard that Crown Pavilions were the best in the biz for building the perfect garden accessory. They turned up with minimum fuss and we barely even knew that they were there! From start to finish, they offered an amazing service and were extremely professional. Highly recommend!"
Frequently Asked Questions
Take the next step in your journey
Get inspired by perusing our brochure and then visiting one of our showsites to talk to our friendly and knowledgable team.