Garden Cinema Rooms Packages
Escape to Your Garden for Movie NightYour New Sports Headquarters Twenty Years of British Craftmanship Seamless Build & Home Cinema Integration Eye-popping 4k Projectors Dolby Atmos CEDIA Accredited
The Worlds Finest Garden Cinema Rooms
Can't you just picture it? Hidden away in your garden. The distractions of your home far enough away. The lights are dimmed, you're reclining in the ultimate La-Z-Boy with a big bowl of popcorn, and 007 is saving the day again on your eye-popping 4k projector with crystal clear Dolby Atmos.
UK's #1 Residential Grade Garden Rooms
20-years of British Craftmanship
Outstanding Durability
More Customisations as Standard
The Crown Marque of Excellence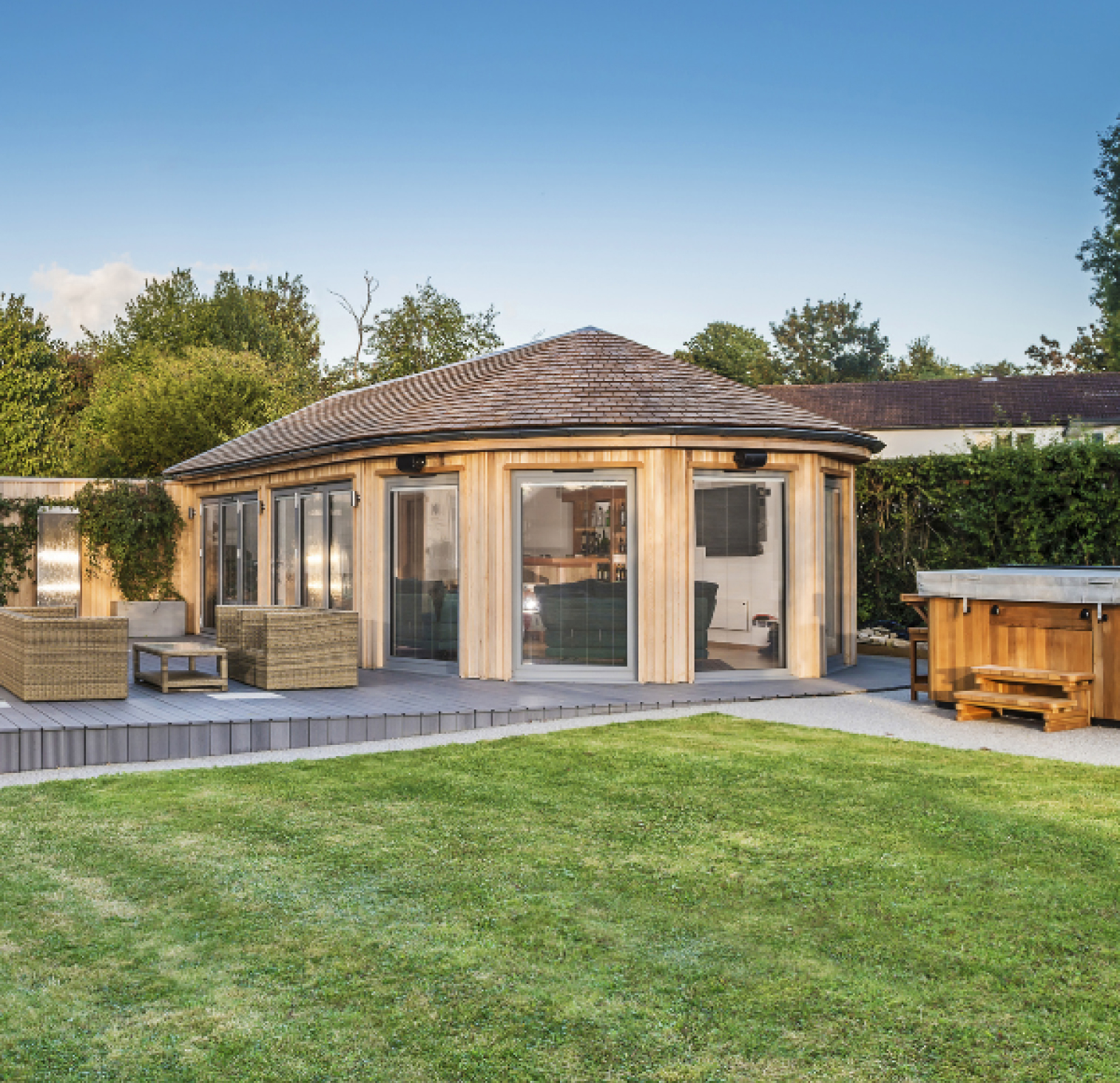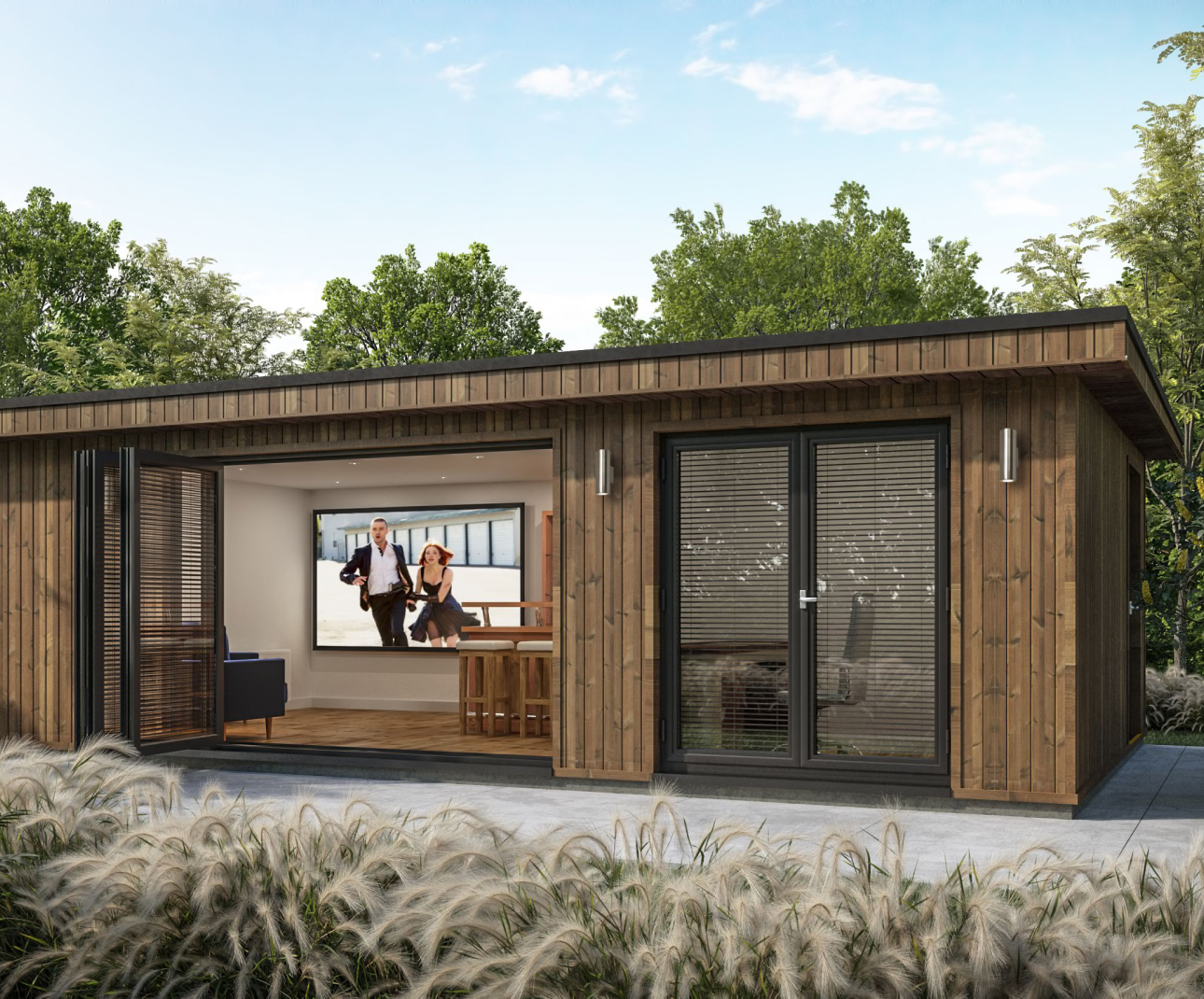 Crown Pavilions is passionate about creating beautiful and practical garden buildings that offer an extension to your home and to your lifestyle – so whatever your garden cinema room requirements, tell our team and we will be happy to make your visions a reality.
Crown Pavilions has partnered with the same leading home entertainment company for the last 20-years. They are the best in the business and work hand-hand with us to deliver a fully integrated garden cinema room. As members of CEDIA (The Custom Electronic Design and Installation Association), they ensure all of our installations are completed to the high standards set by Cedia.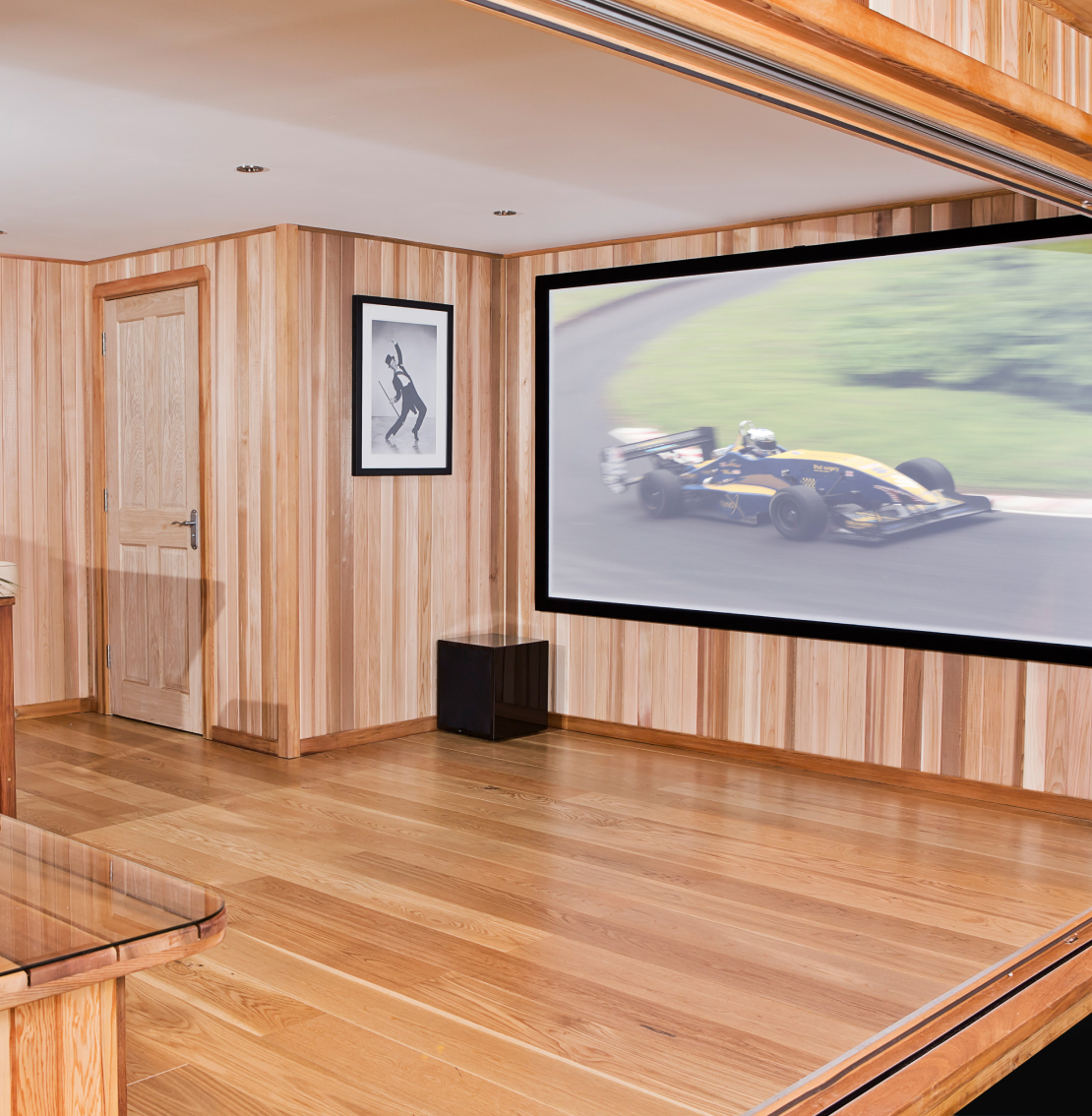 Visual & Audio Perfection
Whatever your ideas and requirements, with 20-years of experience, our team is the best in business at helping our clients plan their luxury cinema garden rooms.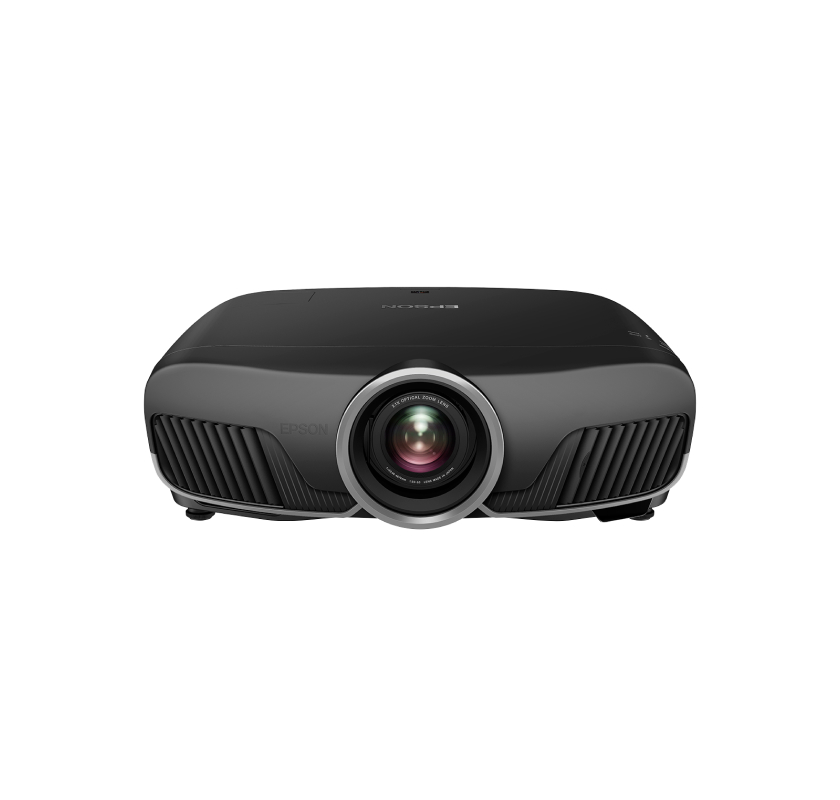 The Epson 9400 4K Projector delivers exceptionally high-quality images with up to 1,200,000:1 dynamic contrast ratio, 4K-enhancement technology, 3LCD technology, Full HD, UHD BD and HDR support for your garden cinema room.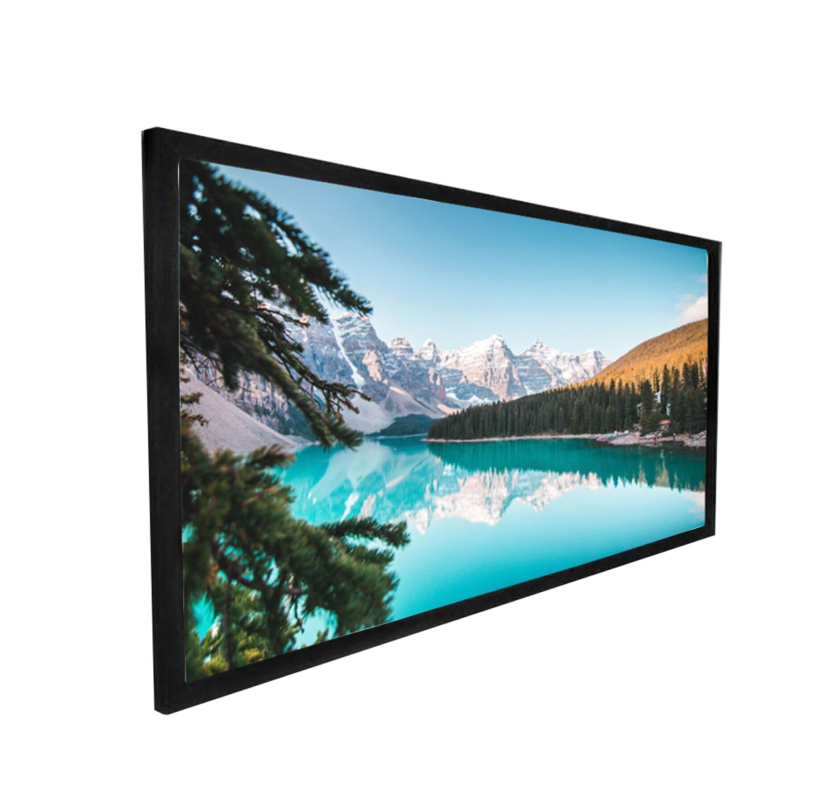 We recommend The Dragon Fly 100″ Diagonal screen for your garden cinema room. Providing stunning 4k Video, this models uses ultra-tight weave screen material for the best picture quality with zero impact on audio transmission through the material.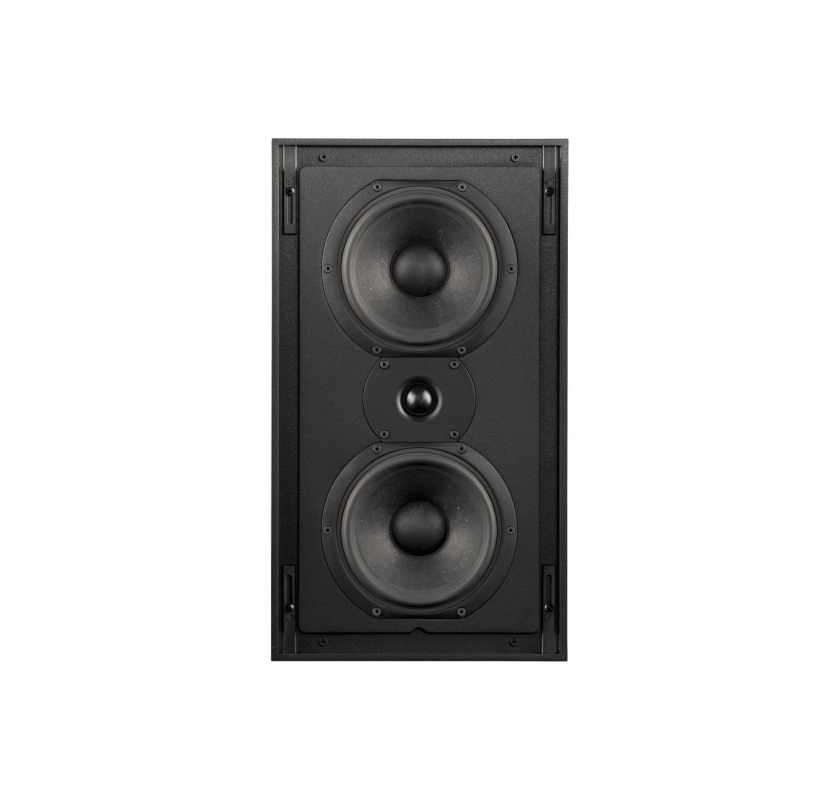 We recommend the Triad 5.1 Dolby Surround setup. The front three speakers are cleverly hidden behind the screen (ideal for a garden room) with two in-wall rear speakers. Optional Triad 8″ Active Subwoofer is recommended for deep bass and immersive audio experience.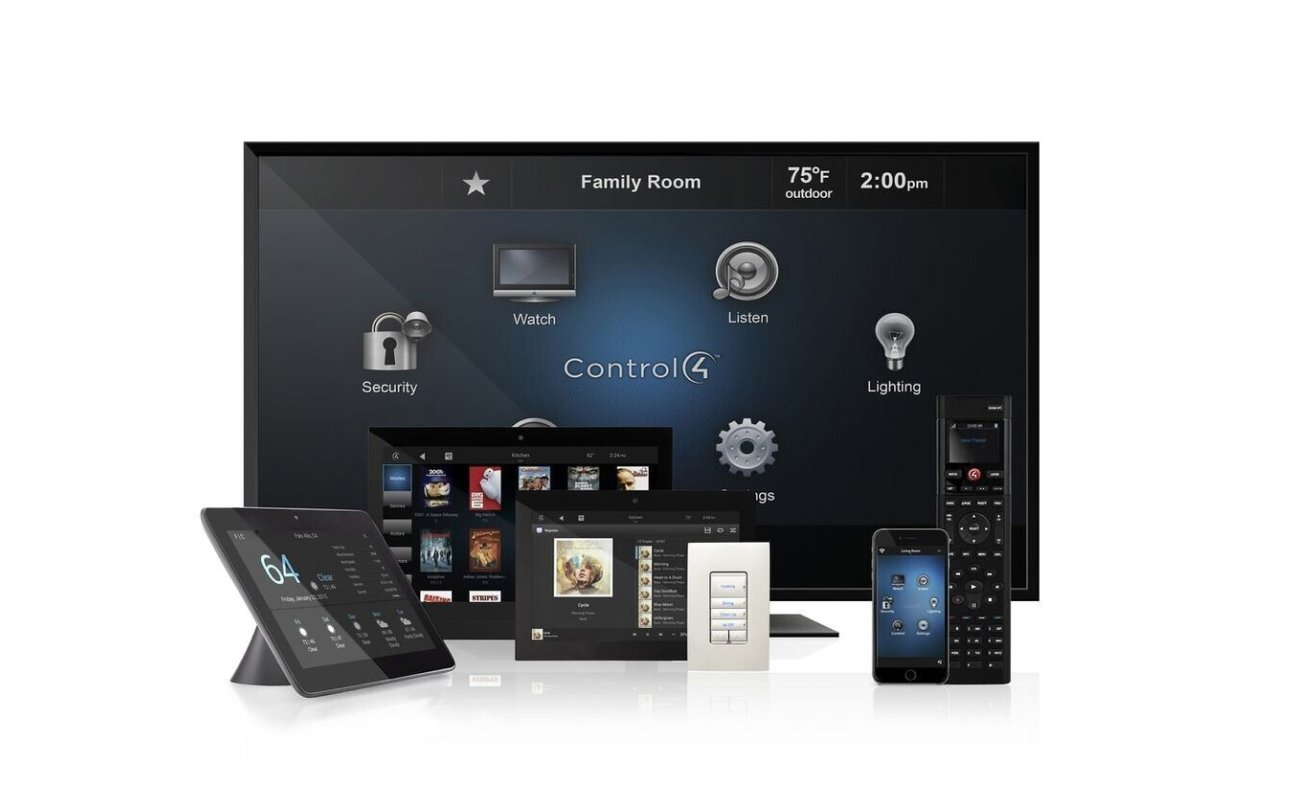 We utilise the Control4 home control platform to integrate media, giving the user seamless functionalityin theo . Control is via an easy-to-use remote, a dedicated touchscreen, or an application for mobile phones or tablets. We also provide an Apple TV device to run all your favourite streaming apps and existing Apple movie collection.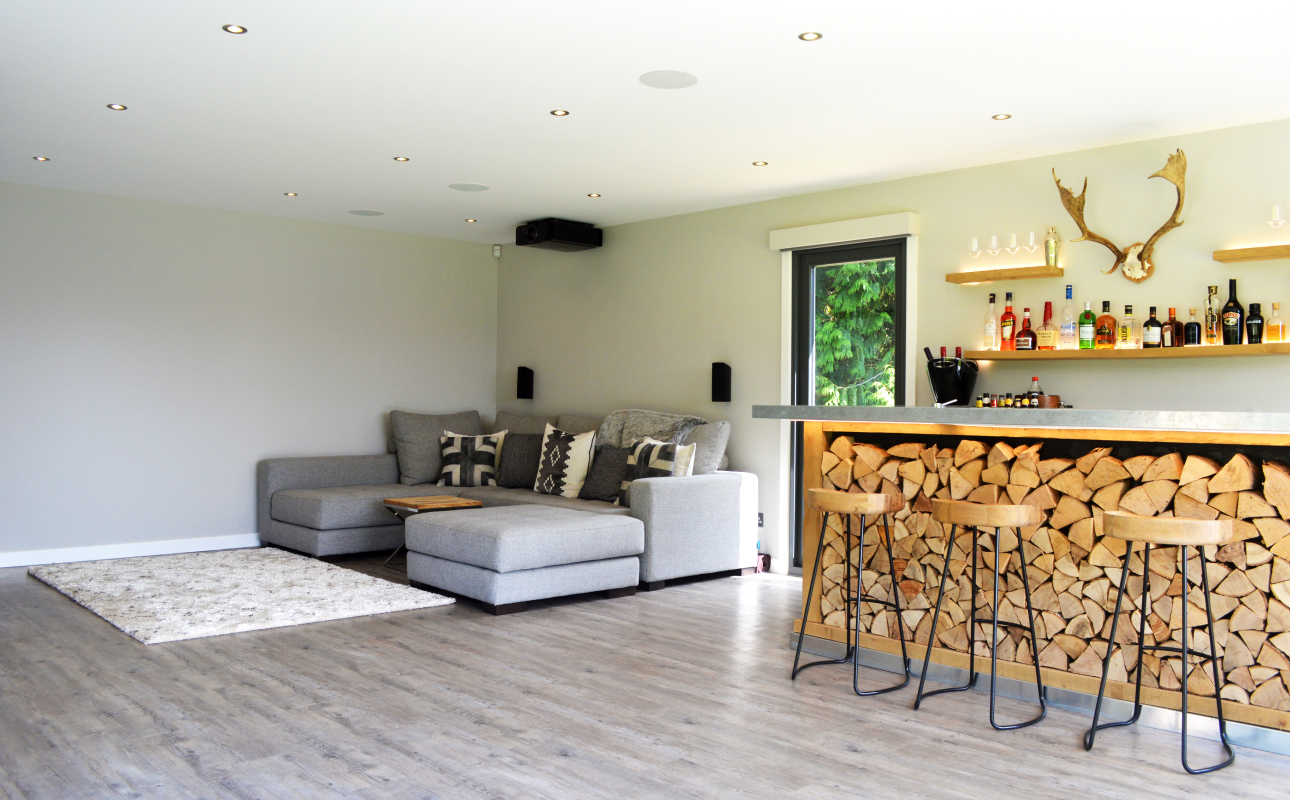 We appreciate the finer details that make a truly stunning home cinema. Our garden cinema rooms can include motorised blinds or curtains, and lighting that dims or changes colour. Wall-mounted keypads provide one touch control to set light levels, and drop blinds.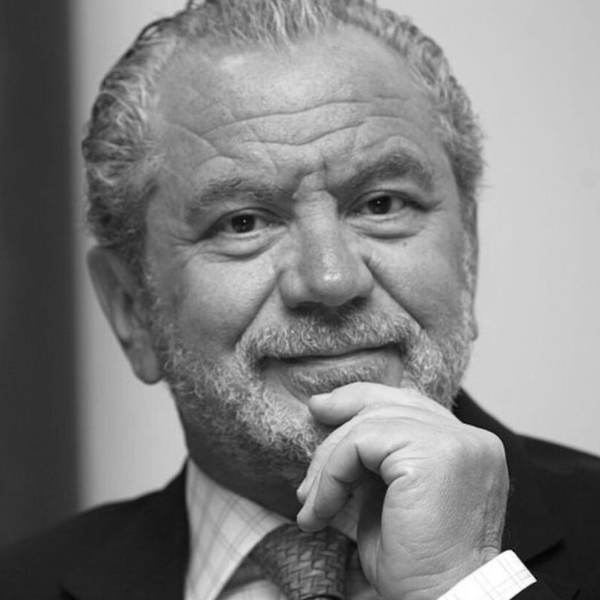 Lord Alan Sugar – Entrepreneur
"After looking at numerous garden rooms and luxury wooden gazebos on the market we decided to go with Crown Pavilions as their buildings are undoubtedly the best that money can buy and the service level was exceptional. They exceeded our expectations at every stage. If you are looking for the best garden buildings on the market, then Crown Pavilions is the company to hire!"
Lord Alan Sugar – Entrepreneur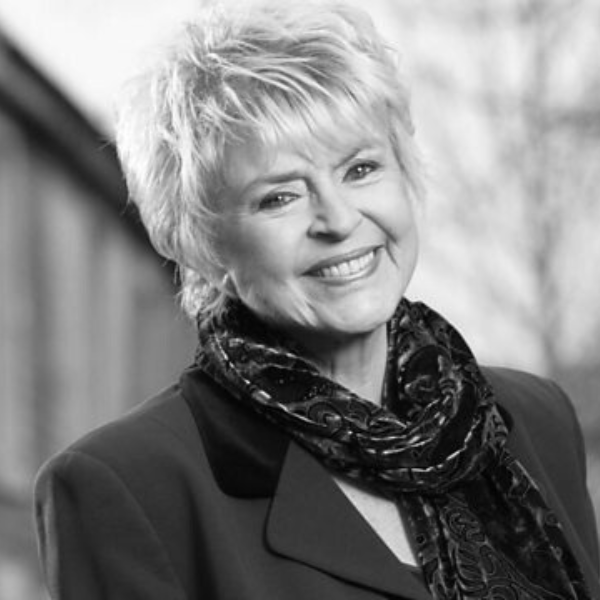 Gloria Hunniford – TV and Radio presenter
"When I first saw this pavilion I thought it was just ace. It was the best we had seen, it was exciting. In fact just sitting in the pavilion now, I'm excited. Even though this is a building outside in your garden it's still very luxurious, but yet multi-functional. Particularly for us, alfresco dining is such an important part of our life and to have this lovely round table and its curves matching the curves on the pavilion is just perfect."
Gloria Hunniford – TV and Radio presenter
Duncan Bannatyne – BBC's Dragons' Den
"I love the Crown Pavilion; we have just had our second installation in Darlington. The first one was at our Hastings hotel four years ago and it has weathered beautifully. They both look fantastic. The team were amicable, efficient, they turned up on time, got the job done, just a great company to deal with.I would certainly recommend Crown Pavilions."
Duncan Bannatyne – BBC's Dragons' Den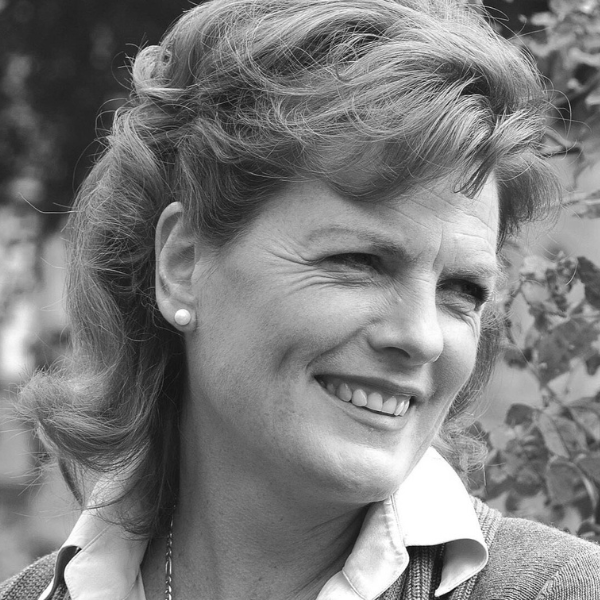 Her Grace The Duchess of Rutland
"The management of The Park at Belvoir Castle inspired me to look at traditional garden buildings. Crown Pavilions create beautifully crafted pavilions that reflect the best garden architecture the world has to offer."
Her Grace The Duchess of Rutland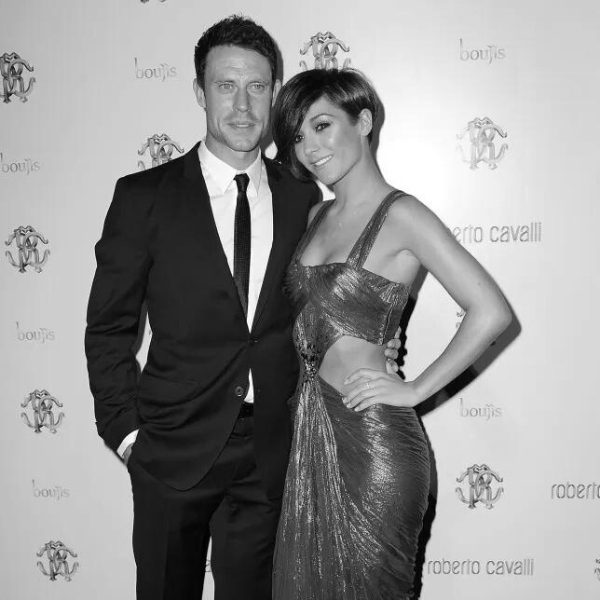 "We had heard that Crown Pavilions were the best in the biz for building the perfect garden accessory. They turned up with minimum fuss and we barely even knew that they were there! From start to finish, they offered an amazing service and were extremely professional. Highly recommend!"
Frequently Asked Questions
Take the next step in your journey
Get inspired by perusing our brochure and then visiting one of our showsites to talk to our friendly and knowledgable team.