The World's Finest Garden Shelters
Installation included
10-year structural guarantee
20-years of British Craftsmanship
At Crown Pavilions, we've taken inspiration from our luxury gazebos to offer you the finest range of quality wooden hot tub shelters. Relax and enjoy your spa experience in your own garden with our superb hot tub enclosures.
You can adorn your wooden hot tub shelter with either a flat EPDM roof or upgrade to a hipped, cedar tiled roof for a more traditional look. Regardless of which roof option you choose, there's nothing quite like listening to the pitter-patter of rain on your shelter as you soak away your worries in your hot tub.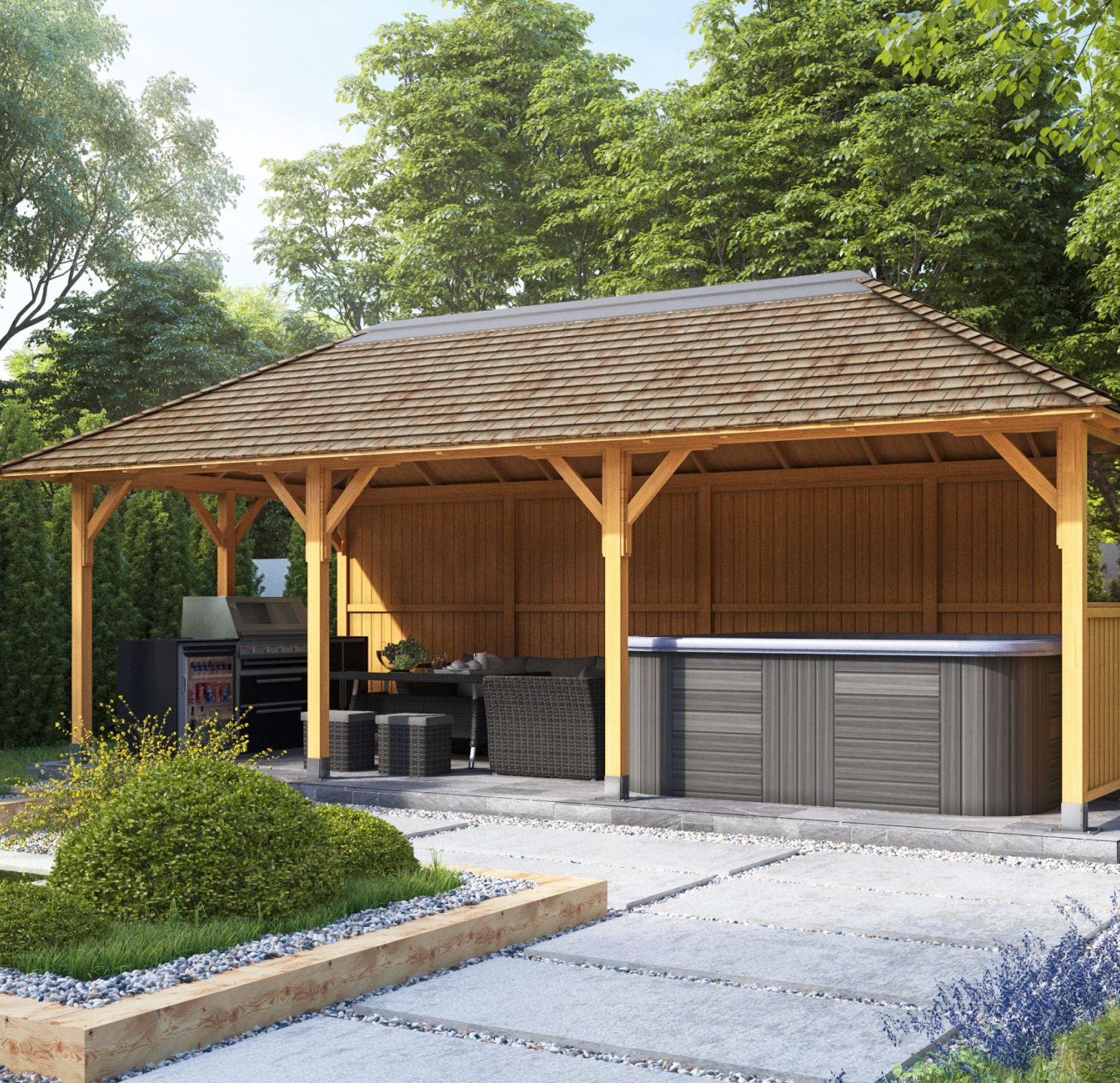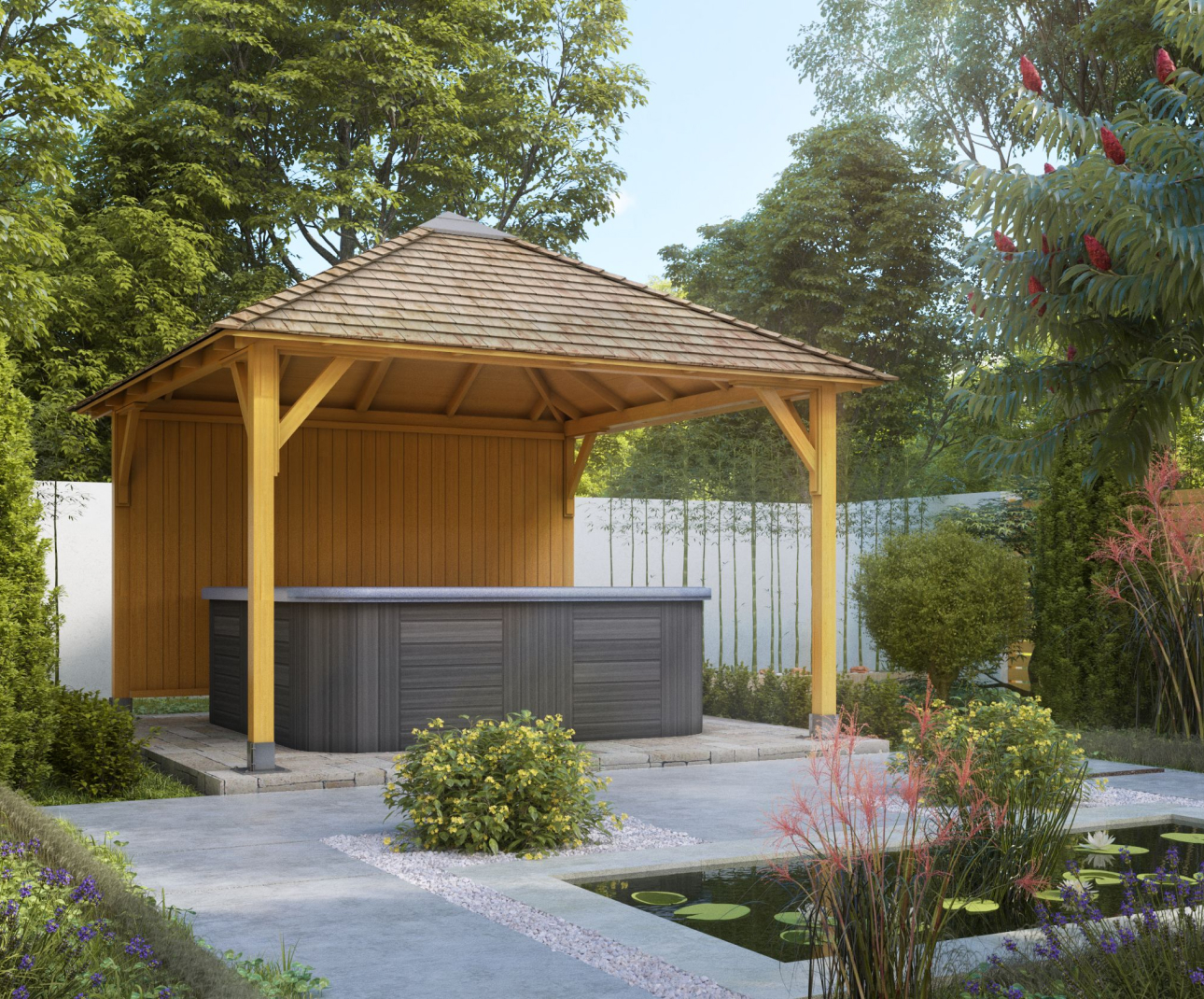 Our Wooden Hot Tub Shelters
Whether you're looking for a shelter to host all your friends and family or a private enclosure for some alone time, our range of wooden hot tub shelters come in different sizes to suit your needs. Our Serenity model is the smallest at  3.5×3.5m   The Oceania is our largest at  8m×3.5m. All our garden shelters come fully installed (within 100 miles of our Oxfordshire workshops) and ready to enjoy from the very first day
Explore our wooden Hot Tub shelter collection
Explore our range of premium wooden hot tub shelters and find the model best suited to your outdoor space and needs. All our hot tub shelters are available with a pitched roof or pergola style flat roof.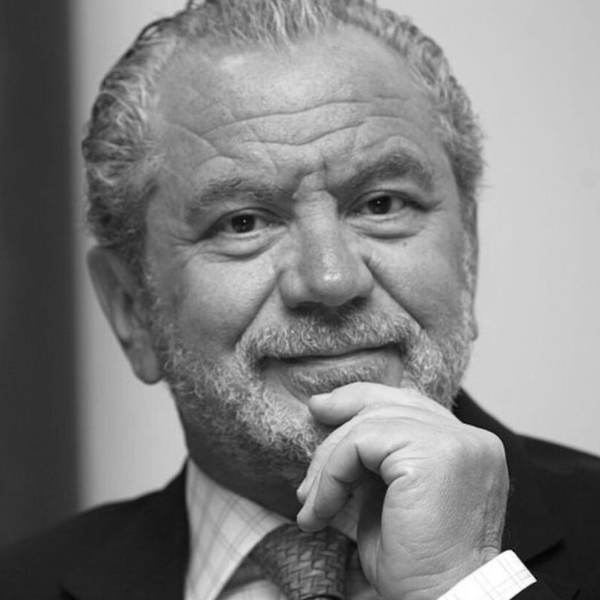 Lord Alan Sugar – Entrepreneur
"After looking at numerous garden rooms and luxury wooden gazebos on the market we decided to go with Crown Pavilions as their buildings are undoubtedly the best that money can buy and the service level was exceptional. They exceeded our expectations at every stage. If you are looking for the best garden buildings on the market, then Crown Pavilions is the company to hire!"
Lord Alan Sugar – Entrepreneur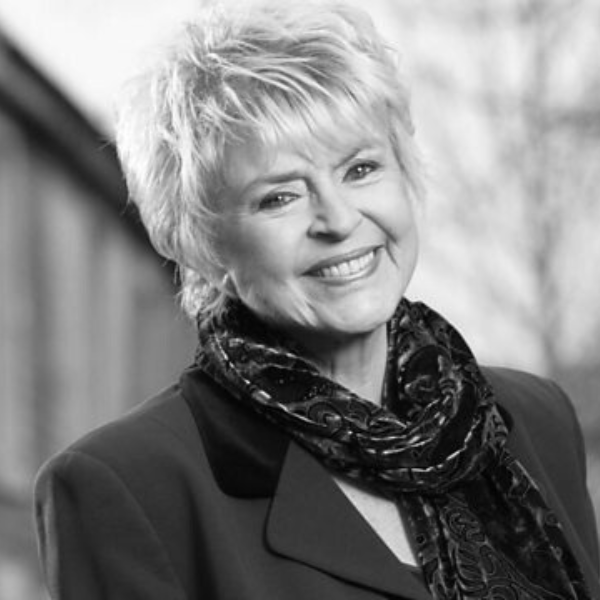 Gloria Hunniford – TV and Radio presenter
"When I first saw this pavilion I thought it was just ace. It was the best we had seen, it was exciting. In fact just sitting in the pavilion now, I'm excited. Even though this is a building outside in your garden it's still very luxurious, but yet multi-functional. Particularly for us, alfresco dining is such an important part of our life and to have this lovely round table and its curves matching the curves on the pavilion is just perfect."
Gloria Hunniford – TV and Radio presenter
Duncan Bannatyne – BBC's Dragons' Den
"I love the Crown Pavilion; we have just had our second installation in Darlington. The first one was at our Hastings hotel four years ago and it has weathered beautifully. They both look fantastic. The team were amicable, efficient, they turned up on time, got the job done, just a great company to deal with.I would certainly recommend Crown Pavilions."
Duncan Bannatyne – BBC's Dragons' Den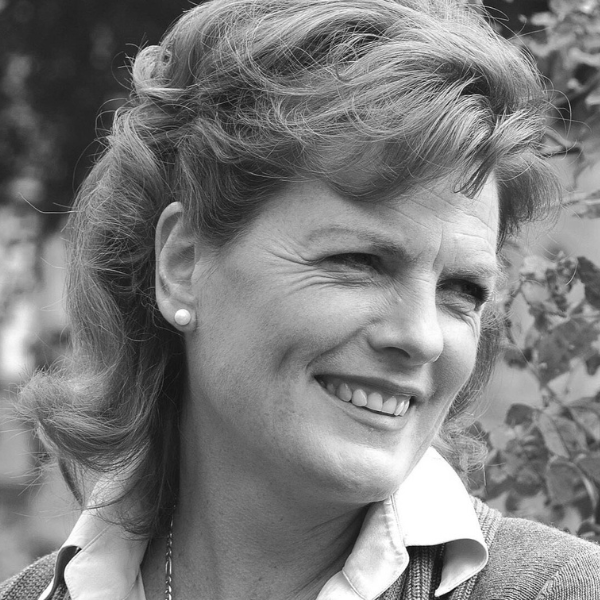 Her Grace The Duchess of Rutland
"The management of The Park at Belvoir Castle inspired me to look at traditional garden buildings. Crown Pavilions create beautifully crafted pavilions that reflect the best garden architecture the world has to offer."
Her Grace The Duchess of Rutland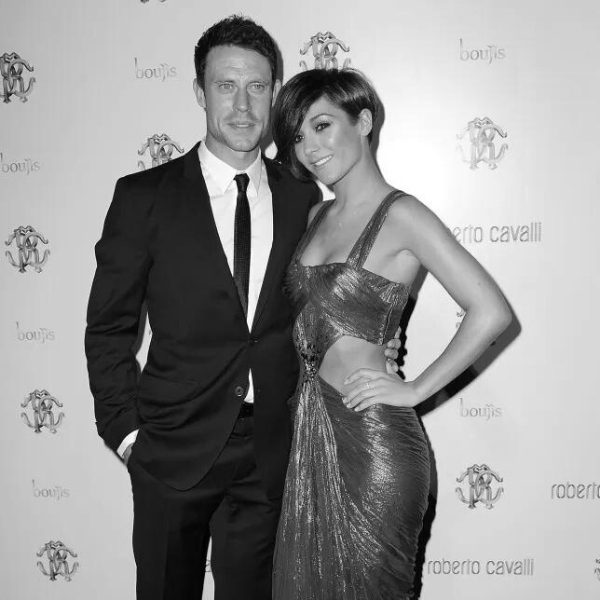 "We had heard that Crown Pavilions were the best in the biz for building the perfect garden accessory. They turned up with minimum fuss and we barely even knew that they were there! From start to finish, they offered an amazing service and were extremely professional. Highly recommend!"
Frequently Asked Questions
Take the next step in your journey
Get inspired by perusing our brochure and then visiting one of our showsites to talk to our friendly and knowledgable team.