Home From Home Comfort20-years of British craftsmanshipPhone & Internet Expertise Storage Solutions 
The World's Finest Luxury Garden Offices
In a time when flexible working is the new norm, it is more important than ever to find the right balance between your home and work life. Our sought-after range of luxury insulated garden offices offers the ideal solution, allowing you to create a professional work environment from the comfort of your own home. Our range of modern home garden offices, built in the UK, provide the very best in luxury and style.
UK's #1 Residential Grade Garden Rooms
20-years of British Craftmanship
Outstanding Durability
More Customisations as Standard
The Crown Marque of Excellence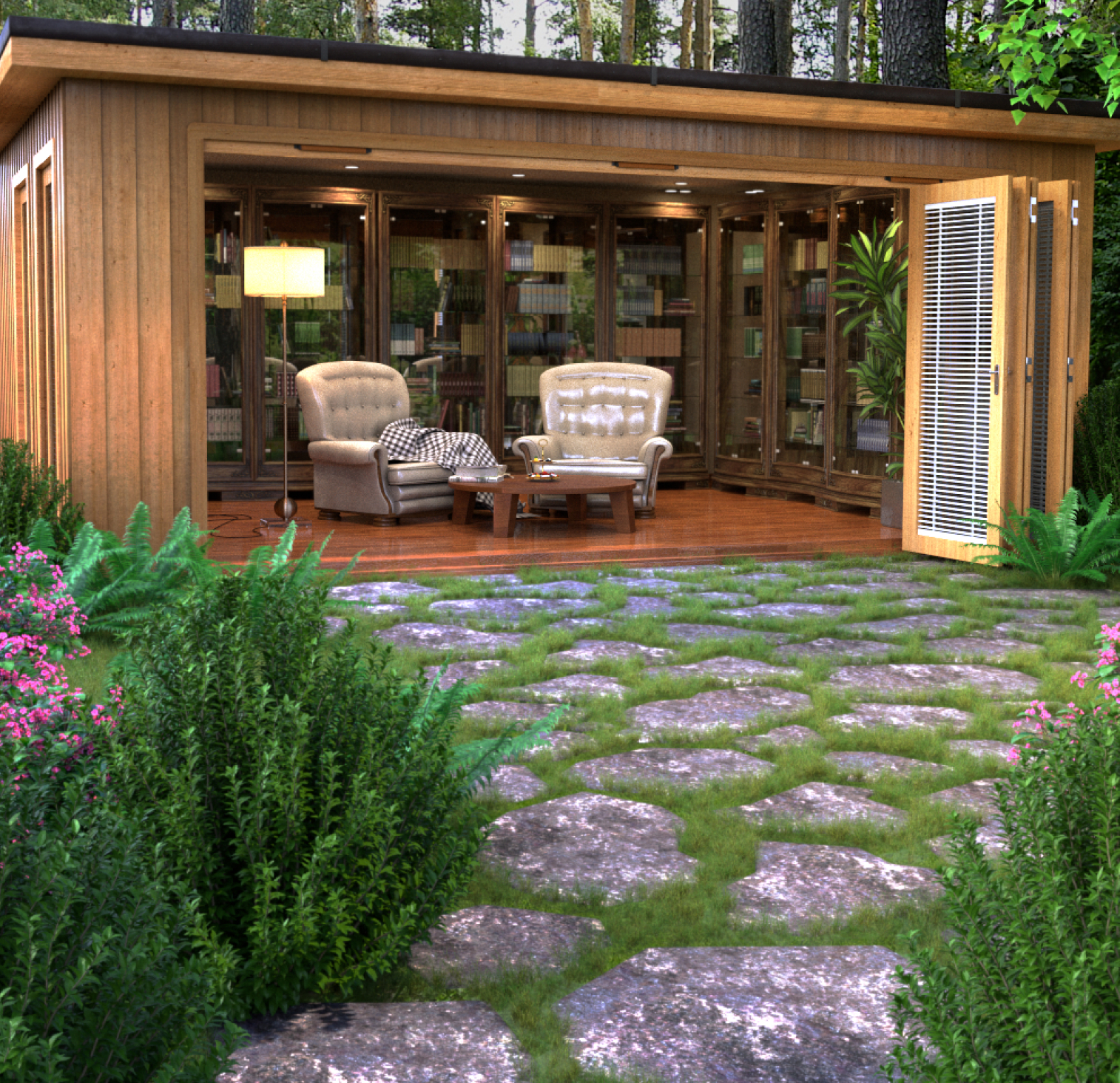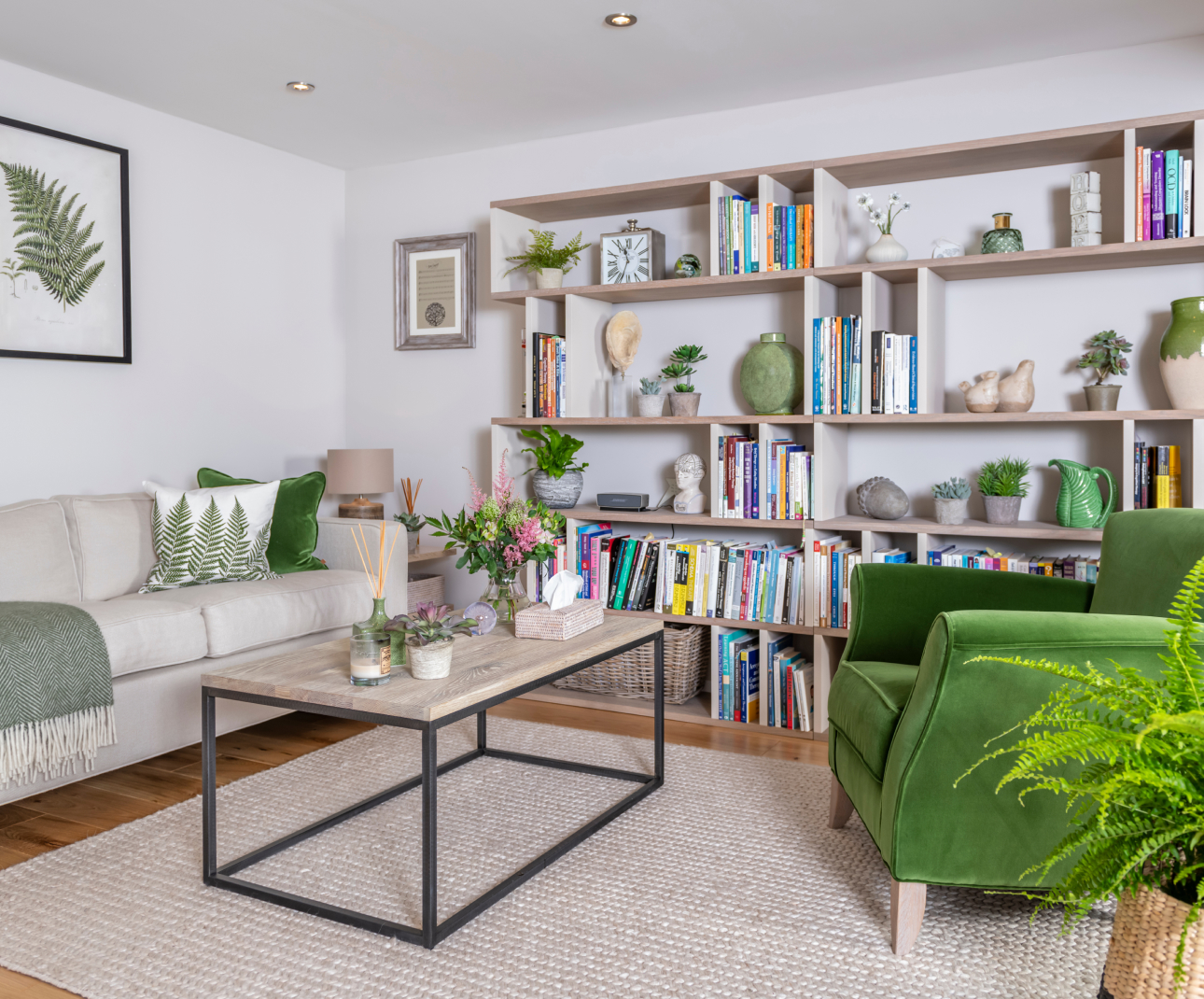 We are the leading manufacturer of luxury garden offices in the UK. Built to residential standards, using the finest materials with expert craftsmanship and passed by a chartered engineer, our builds offer the highest quality outdoor living spaces.
The very best money can buy
All our garden offices are handcrafted in our Oxfordshire workshops by our TRADA (Timber Research and Development Association)-certified team, then delivered and installed for your ultimate convenience.
Garden Office Considerations
Whatever your ideas and requirements, with 20-years of experience, our team is the best in the business at helping our clients plan their luxury garden offices.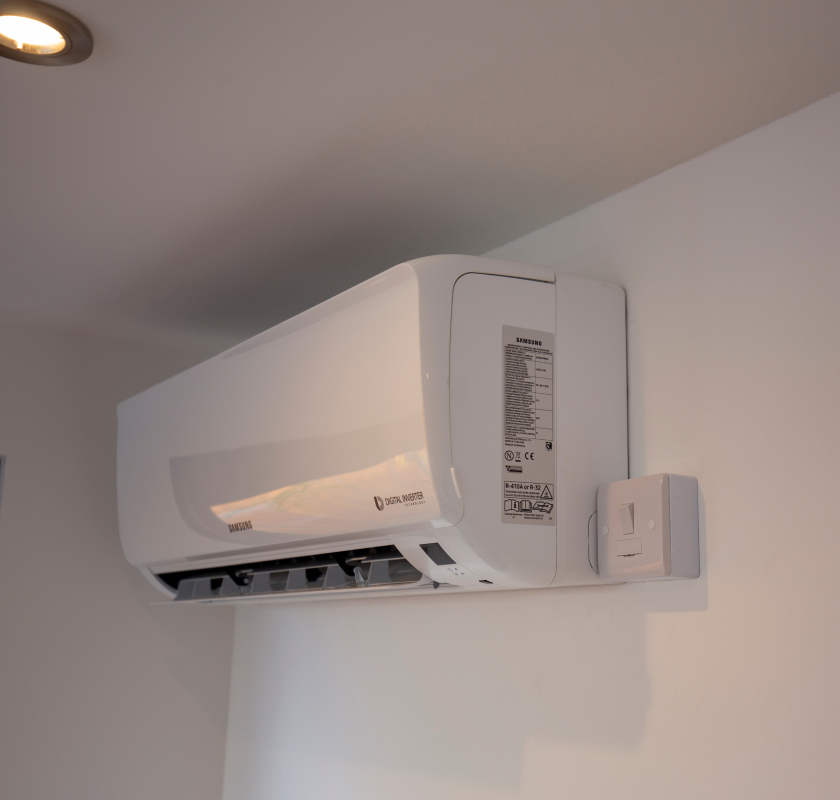 Temperature and humidity controlled
Our garden offices are built with residential-grade insulation, allowing your building to breathe, so it's warmer in the winter and cooler in the summer. We also offer additional heating and cooling upgrades, including underfloor heating and air conditioning, so you can control the temperature of your office down to the last degree.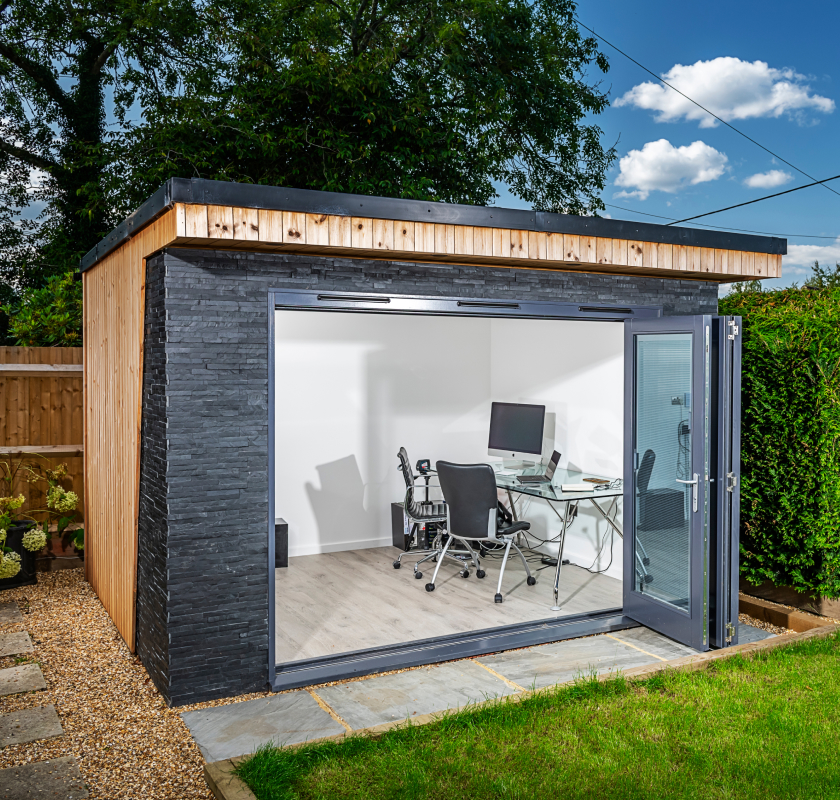 Installing a reliable systems for your insulated garden office will help keep you connected at all times and ensure your working days run smoothly. Our team can help you set up phone and internet using a variety of methods. For more info read our blog on Connecting WiFi to Your Garden Room or Office.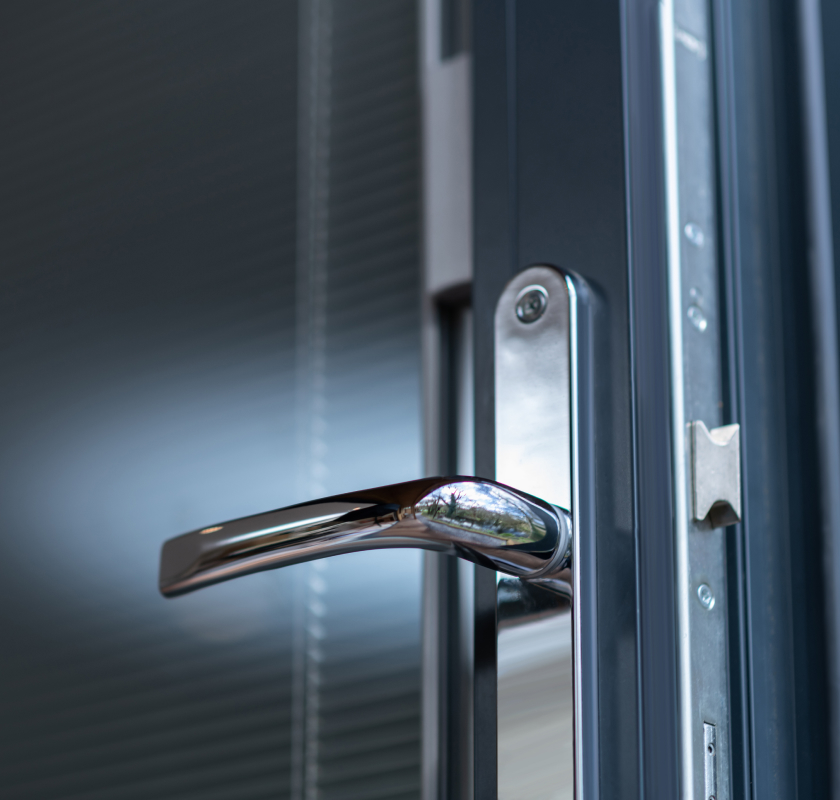 Residential grade door handles and locks
Our iron mongery and locks are of the highest quality and accepted by most insurance companies, which means you can leave equipment in your garden office. We can also advise on alarm systems for added security.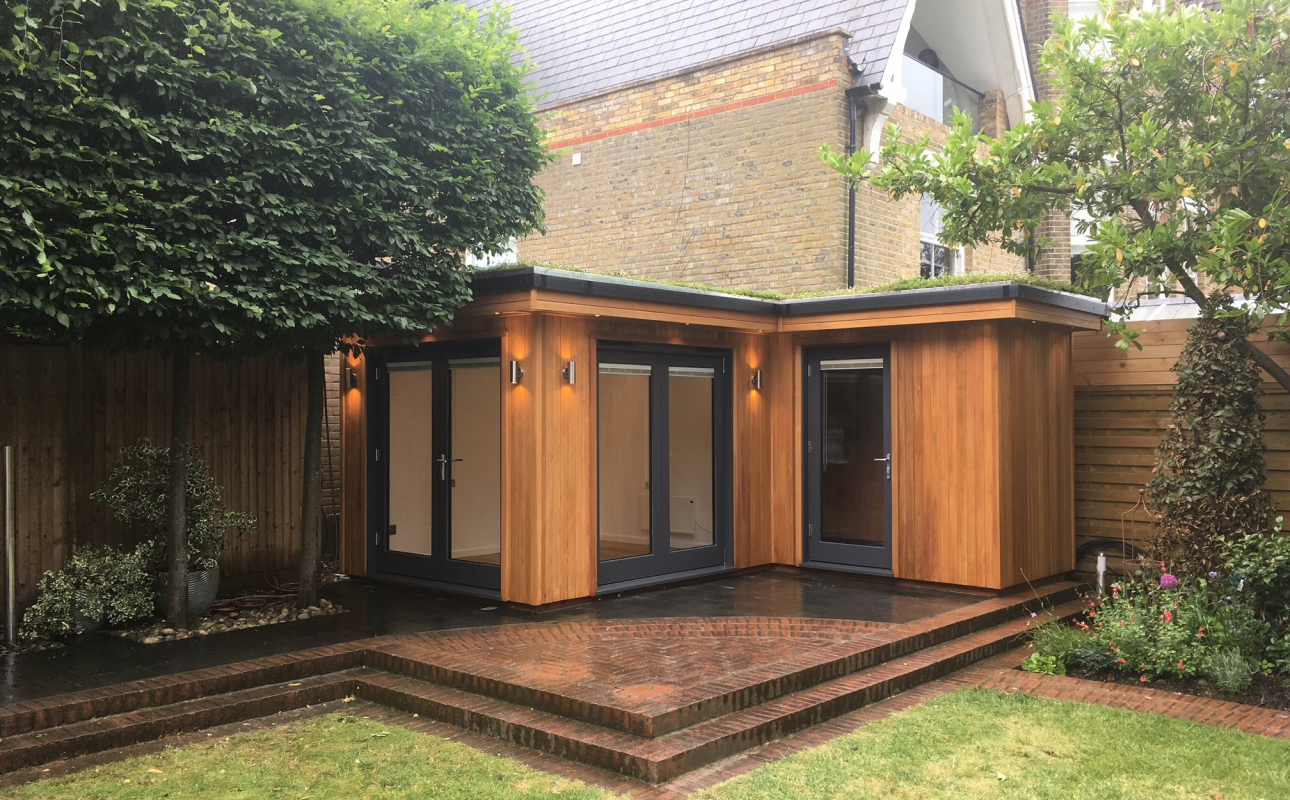 Keep your workspace clean and organised with our  garden office buildings with storage. We can create a partition wall with internal doors or a larger auxiliary room with a separate entrance. Our team can also work with you to design a bespoke garden office build which caters for your unique storage needs.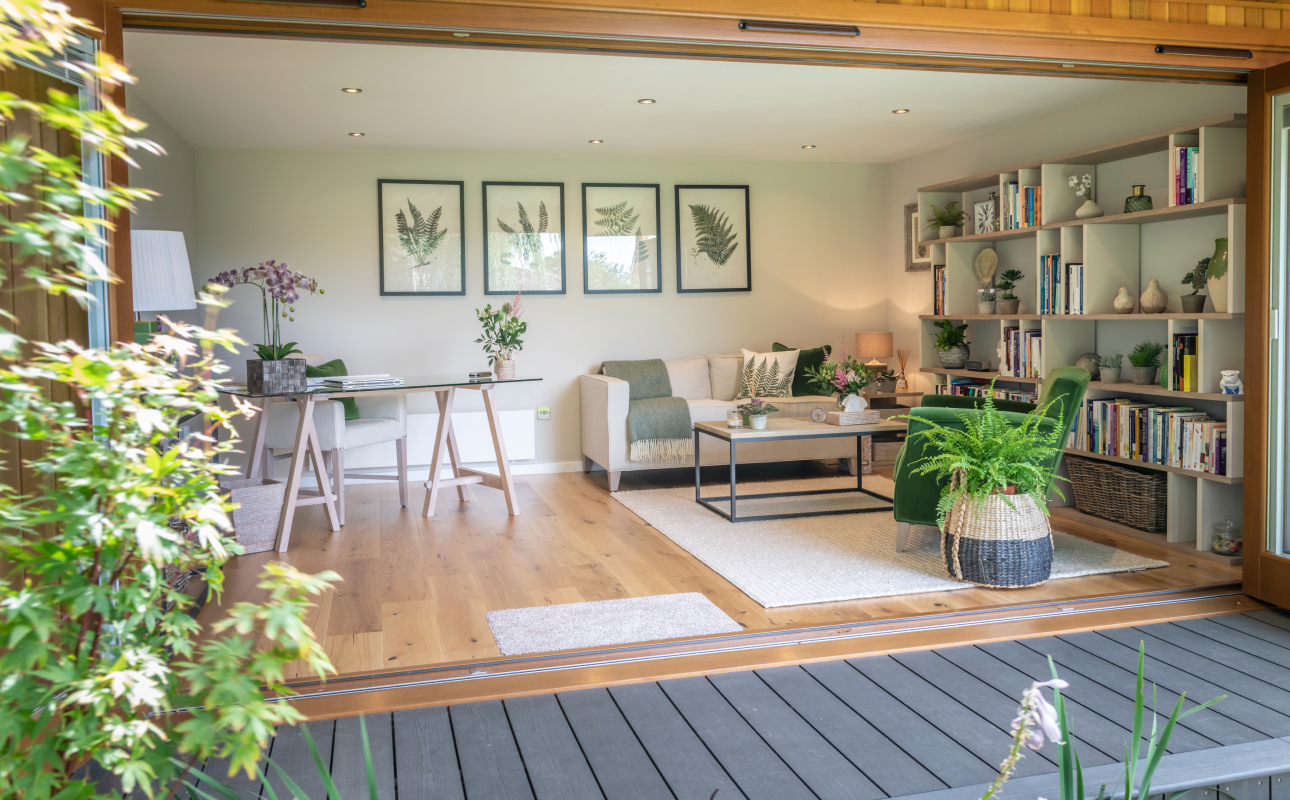 Work areas and seating areas
The key to a healthy relationship with work is taking regular breaks. That's why we recommend incorporating a comfortable seating area into your garden office design, to give you the space to relax and unwind in between meetings or have a bite to eat on your lunch break.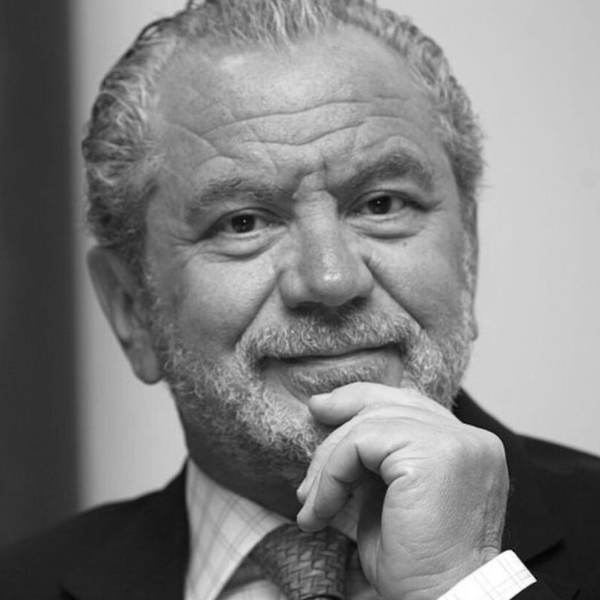 Lord Alan Sugar – Entrepreneur
"After looking at numerous garden rooms and luxury wooden gazebos on the market we decided to go with Crown Pavilions as their buildings are undoubtedly the best that money can buy and the service level was exceptional. They exceeded our expectations at every stage. If you are looking for the best garden buildings on the market, then Crown Pavilions is the company to hire!"
Lord Alan Sugar – Entrepreneur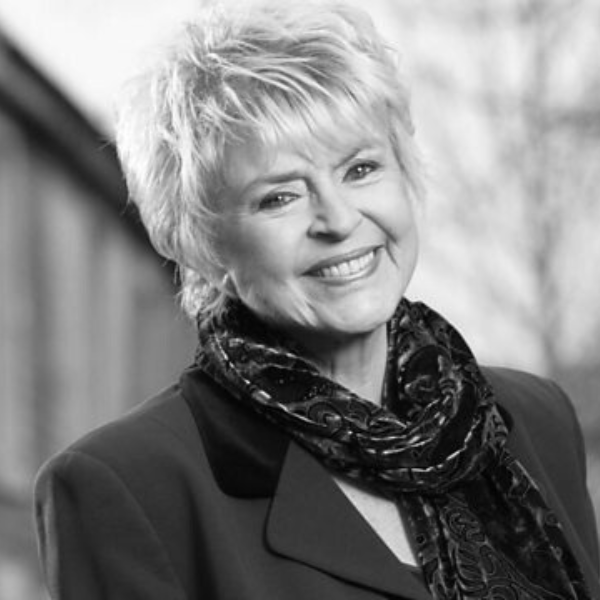 Gloria Hunniford – TV and Radio presenter
"When I first saw this pavilion I thought it was just ace. It was the best we had seen, it was exciting. In fact just sitting in the pavilion now, I'm excited. Even though this is a building outside in your garden it's still very luxurious, but yet multi-functional. Particularly for us, alfresco dining is such an important part of our life and to have this lovely round table and its curves matching the curves on the pavilion is just perfect."
Gloria Hunniford – TV and Radio presenter
Duncan Bannatyne – BBC's Dragons' Den
"I love the Crown Pavilion; we have just had our second installation in Darlington. The first one was at our Hastings hotel four years ago and it has weathered beautifully. They both look fantastic. The team were amicable, efficient, they turned up on time, got the job done, just a great company to deal with.I would certainly recommend Crown Pavilions."
Duncan Bannatyne – BBC's Dragons' Den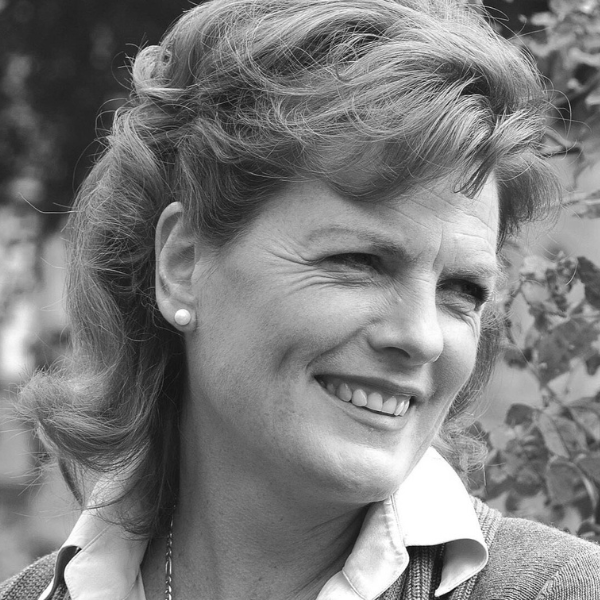 Her Grace The Duchess of Rutland
"The management of The Park at Belvoir Castle inspired me to look at traditional garden buildings. Crown Pavilions create beautifully crafted pavilions that reflect the best garden architecture the world has to offer."
Her Grace The Duchess of Rutland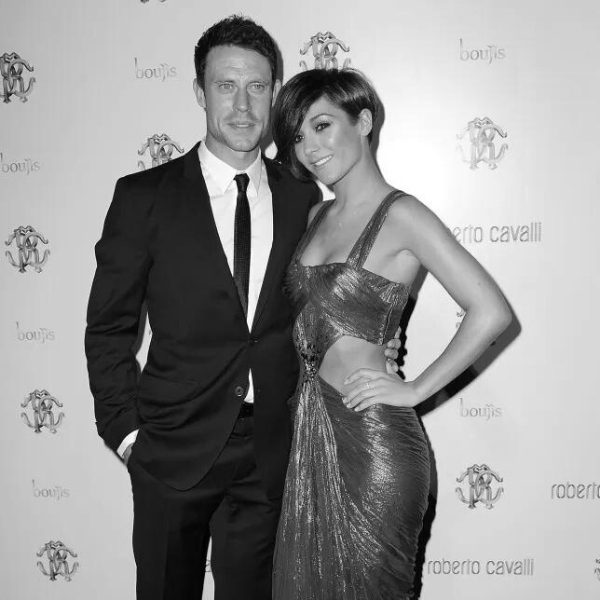 "We had heard that Crown Pavilions were the best in the biz for building the perfect garden accessory. They turned up with minimum fuss and we barely even knew that they were there! From start to finish, they offered an amazing service and were extremely professional. Highly recommend!"
Frequently Asked Questions
Take the next step in your journey
Get inspired by perusing our brochure and then visiting one of our showsites to talk to our friendly and knowledgable team.